With Air Cairo, you can reserve a seat in advance of your flight. Unlike other airlines, Air Cairo does not offer online check-in, so you cannot make a seat reservation through a check-in portal.
How can I reserve a seat with Air Cairo?
Air Cairo offers the possibility to "manage" the flight and reserve a seat online via its own booking portal.
To do this, go to the following link: https://aircairo.com/my-booking
Enter your booking reference and last name to access your booking. Booking reference is a number that you should find in your booking documents for the Air Cairo flight .
You will then have the option to manage your flight.


What can I manage online at Air Cairo?
Reserve or change your seat
Now you can reserve your seat or change the booked seat. Please note that additional fees may apply.
Manage meals
With Air Cairo there is also the possibility to choose between different options for the meal on board.
Request service
If you need support in the form of assistance services (e.g. companions for wheelchair users), you can also request this here.
Book additional baggage
If you are carrying extra baggage, you can book excess baggage online with Air Cairo. You can find out more about Air Cairo's baggage policy on this page.
What are the best seats on the plane?
Various seating options are available for seat reservations. Each has advantages and disadvantages.
The possibilities also depend on the type of aircraft that will operate your flight.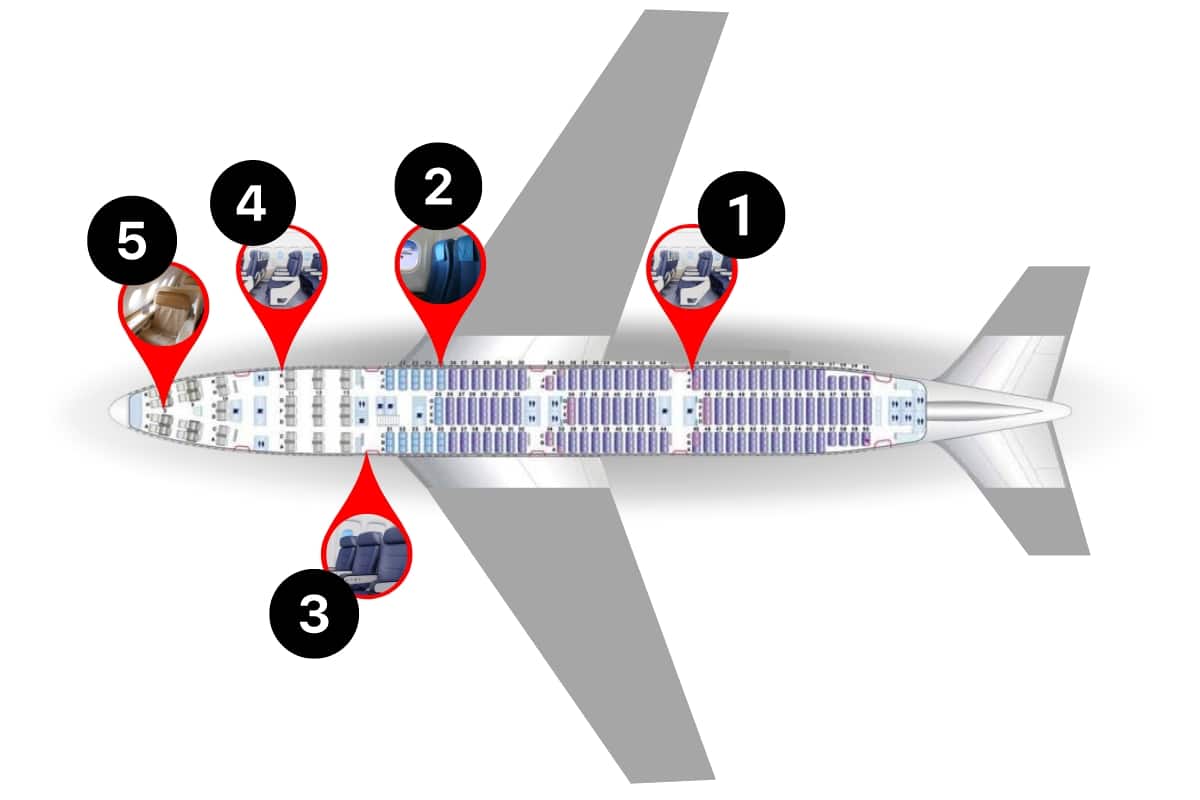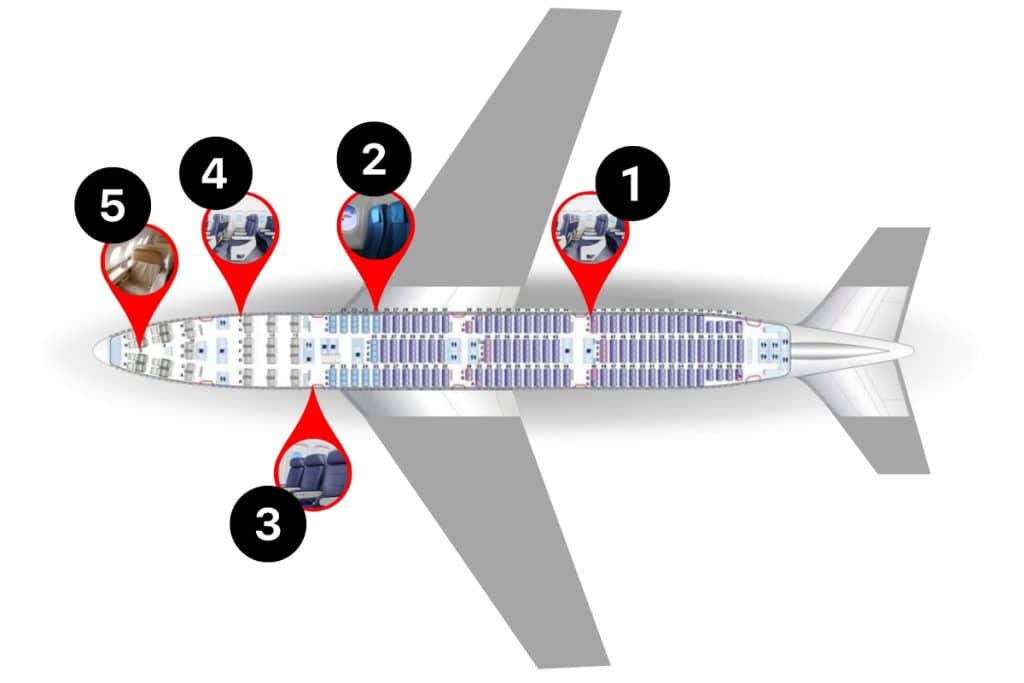 1. Seat at the emergency exit
If you prefer more legroom on your flight, it may be worth reserving a seat in the immediate vicinity of an emergency exit. Please note that there are certain requirements .
2. Seat in front of the turbines
For a long flight, it is advisable to always choose a seat in front of the turbines to minimize the noise level.
3. Seat with extra legroom
At Luxair, these seats are called Extra Leg Space seats. If you want to travel more comfortably and need more legroom, it may be worth choosing such a seat . These seats usually offer more room for your legs.
4. and 5. Seat near the exit
Seats near the exit are sought after. Once the plane has landed and the doors are open, you will be one of the first passengers to disembark.
The cost of reserving a seat with Air Cairo
As of June 2023
Seating area in the corridor: from 10 €
Window seat: from 10 €
Seat at the exit: from 20 €
Seat with extra legroom: from 20 €

For more details on seat reservations and applicable fees, please visit the Air Cairo website.
Important for families
When travelling with children or infants, we recommend that you book early and make a seat reservation during the booking process. Air Cairo makes every effort to ensure that children under the age of 12 can always sit close to their accompanying family members.