Are you flying away from the airport in Zurich soon? Then you've come to the right place. In this article, you can find out which check-in options you have at Zurich Airport.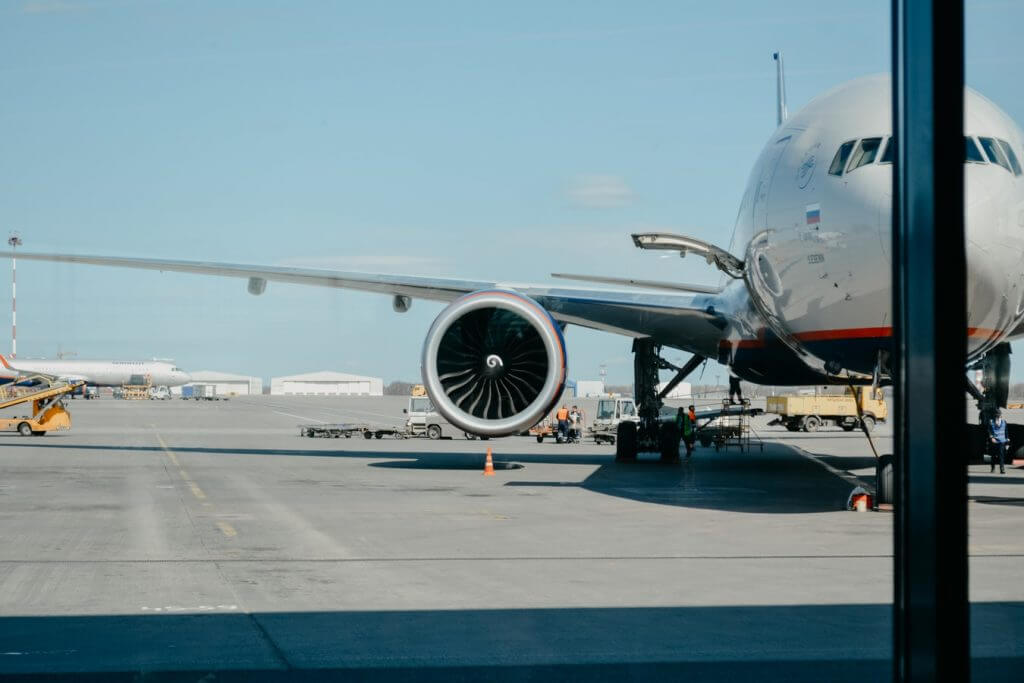 Check-in counter at Zurich Airport
If you opt for the classic check-in counter, you should allow enough time for arrival, check-in and check-in. It is best to arrive at the airport about 2 hours before departure, so that there is really no stress.
Check-in areas 1 and 2 are located just before entering the passenger area, while check-in area 3 is located directly above the airport train station. Due to the proximity to the airport train station and the parking lots, you can usually reach the check-in halls within 10 minutes of arrival.
The airlines staffed different check-in counters at Zurich Airport. On the screens in the airport, the check-in counters of the respective airline are listed.
You will need the following documents for the check-in counter:
Flight tickets of all passengers with OK booking entry or electronic ticketing number
Passports or identity card of all fellow travelers
If necessary: Visa
Entry documents or Corona specific documents
Once you have found the right counter for your airline, you will need to present your travel and booking documents to the airline employee. You can then drop off your luggage at the counter. Here, the weight of the luggage is weighed and the suitcase gets a tag with the flight data and your data.
Once you have checked in and checked in your baggage, you will receive your boarding pass and can finally proceed through security to your gate.
Travel times to the gates from the check-in counters:
A: 15 to 20 minutes
B: 15 to 20 minutes
D: 20 to 25 minutes
E: 20 to 30 minutes
Self-service check-in kiosks at Zurich Airport
If you want to save time, check in at a check-in kiosk at Zurich Airport.
Especially if you arrive by train to Zurich Airport and only carry hand luggage, the fast self-service check-in is a good idea. This is because the machine is located in Check-in 3 directly above the train station.
Check-in at the kiosks is also possible with checked baggage and is offered by many airlines. Under the following link you will find a list of all airlines that allow the self-service check-in.
https://www.flughafen-zuerich.ch/past Sagiere-and-Besucher/Departure-Arrival/Airlines
Parking at Zurich Airport
You have the option of parking in a multi-storey car park directly at the airport in Zurich or you can search for a cheap parking space near the airport through our partner parken-und-fliegen.de. You can find out more about this in our article on the topic.
Flight schedule Zurich Airport
On a flight map, you will find all the information about the flight routes offered by Zurich Airport. You can find out more about this topic on our Zurich timetable page.
Do you want to save time?
In order to avoid long waiting times, which are not uncommon at the check-in counters, we recommend online check-in. Instructions on how to check in online for a wide range of airlines can be found on https://flug-check-in.de/