Save a lot of time, choose your seat and get your boarding pass online thanks to Latam Airlines' online check-in. You can find out how the Latam online check-in works in this article.
The Latam Airlines online check-in
To complete the Latam online check-in, open the following link:
https://www.latamairlines.com/de/de/check-in
Now you can search for your trip by entering the order number / reservation code as well as your last name.
For online check-in, you must enter the details of your passport (or identity card) and, optionally, submit travel documents.
You now have the option to reserve a seat if you wish.
Once you have completed the Latam Airlines online check-in, you will receive your digital boarding pass. You can save the boarding pass or print it out.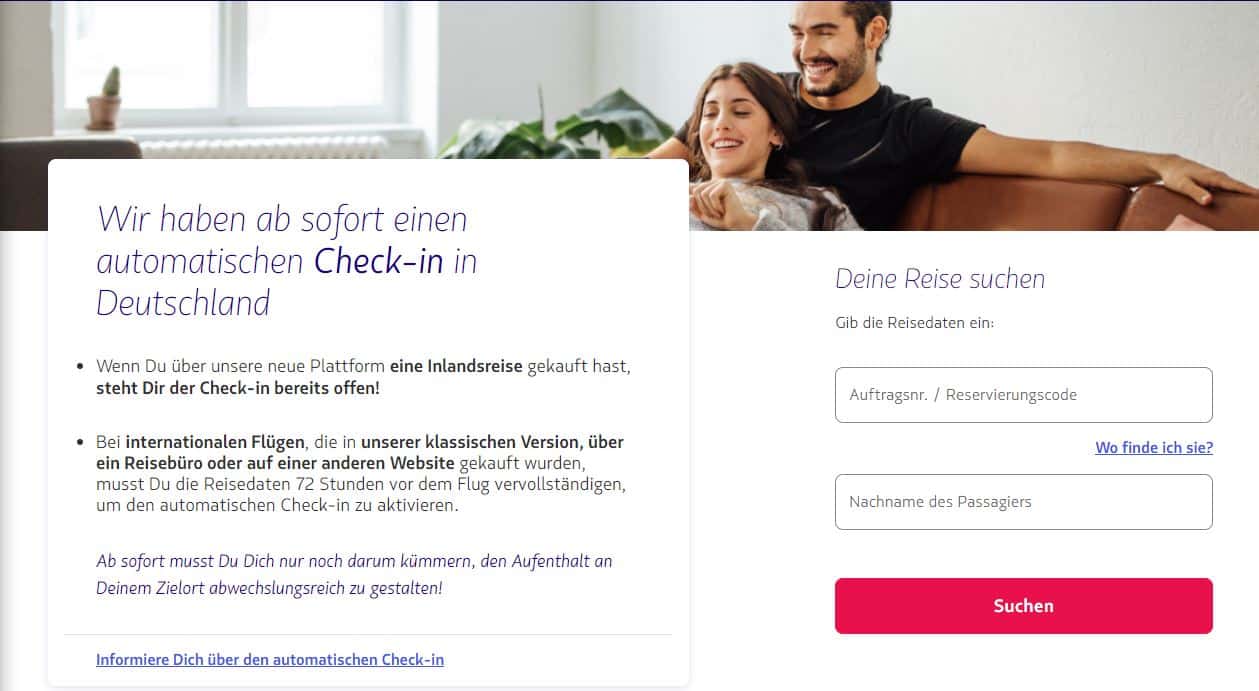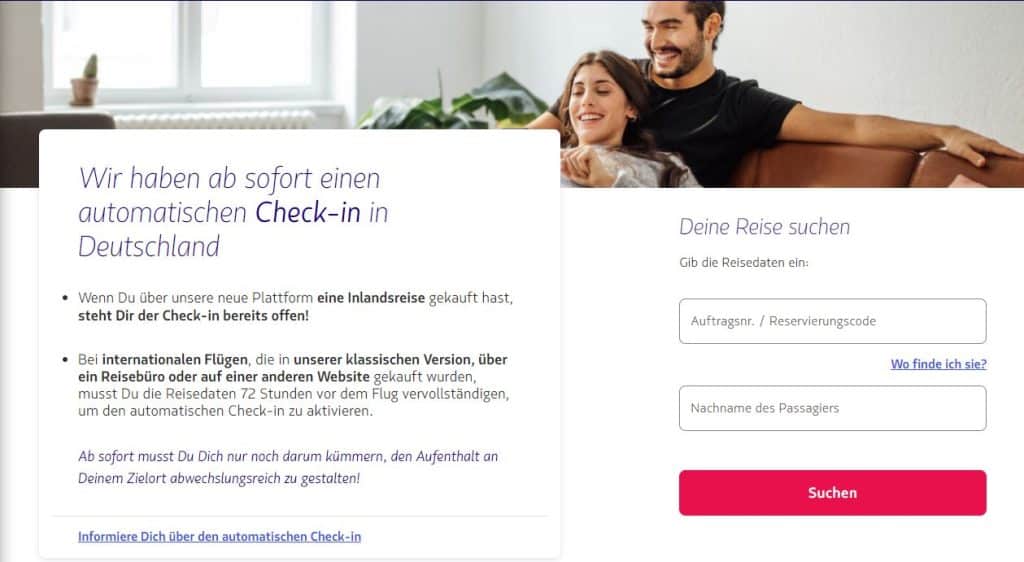 Baggage policy Latam Airlines
Number & Weight
The Basic fare does not include hand luggage, only one personal item (e.g. handbag).
Light, Plus and Top fare – 1 carry-on baggage up to 10 kg (22 lb)
Business Class – 2 carry-on bags up to a total of 16 kg (35 lb)
Size
For all classes there is a max. Hand luggage size of
55 x 35 x 25 cm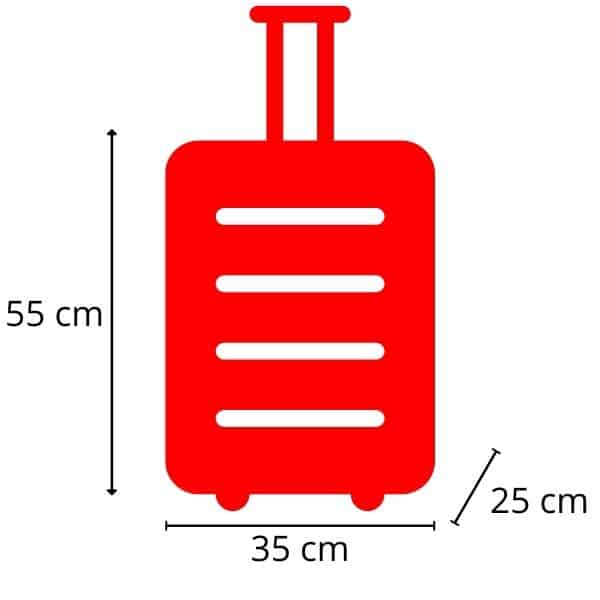 The Latam Airlines
LATAM is a Chilean airline. It is based in Santiago de Chile and is the largest airline in South America. The airline was formed in 2012 by the merger of LAN Airlines and the Brazilian TAM Linhas Aéreas.
For more information about Latam Airlines, please visit: https://de.wikipedia.org/wiki/LATAM_Airlines