Hotel Check In – How does it actually work properly?
They are ready for the island, the holiday is planned and already within reach. You have already informed yourself about everything important, even the flight has already been booked. What is missing now is the right hotel. So that you can enjoy your next trip to the fullest, we have summarized for you what you need to consider when checking in at your hotel.
1. Online booking
It is best to book your room online via the website of the hotel you want. To do this, you need to know when they want to arrive and how long they are staying, how many people you are booking for and finally how many rooms you need.
To confirm the booking, most hotels require payment during the online booking process. To do this, enter your credit card details or transfer the amount by bank transfer.
Whether you have to pay immediately, or only after you finally leave the hotel, or which payment options you have in the course of online booking, is a little different for each hotel.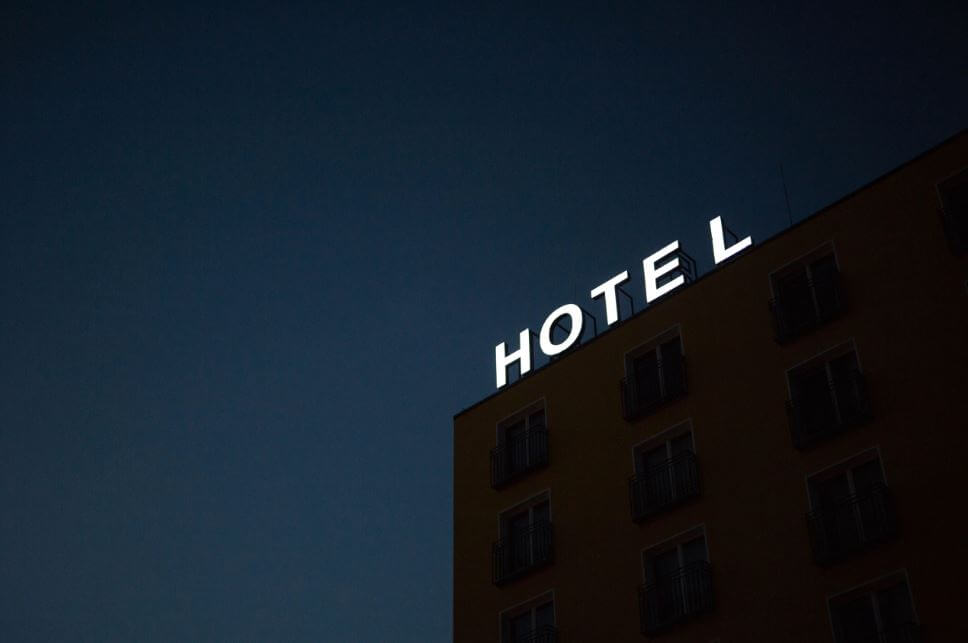 2. Arrival
The journey depends on the country and place. As a rule, however, you can take a taxi directly from the airport or there is even your own transfer directly to your hotel.
You can find the exact travel options on the homepage of your hotel.
3. Hotel Check In
The check at the hotel usually takes place in the entrance area, the lobby. Depending on the hotel, staff will be waiting for you at the reception to carry out the check-in for you or check-in machines, where you can check in completely independently by entering your booking data.
4. When can I do the hotel check-in?
In most hotels, a check-in can be carried out before noon or even in the morning, even if the room is not yet ready. You get a room key (depending on the hotel in the form of a key or a card).
Usually there is a time span (for example on the day of arrival from 09:00 – 17:00) where the hotel check-in can be made. The rooms are usually – if not earlier – ready for occupancy in the early afternoon.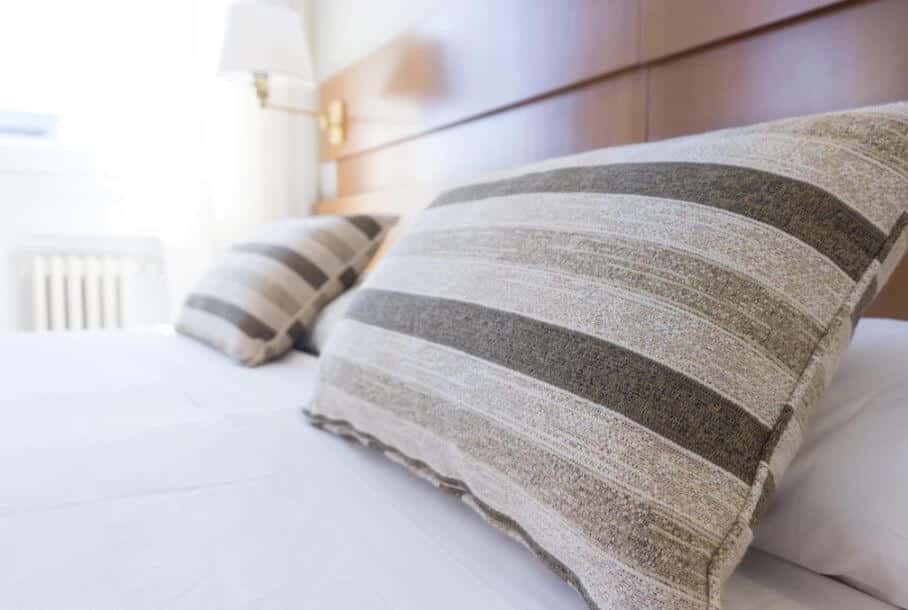 7. Hotel Check Out
On the day of departure, your hotel room is usually available until shortly before noon. Make sure you've taken everything with you as well. Then bring your room key or room key. Throw your room card to the reception or, depending on the hotel, in a return box, which is usually located next to the hotel check-in machine.
You now know how to check in at the hotel. Are you now reading how you can do the online check-in with your airline? On https://flug-check-in.de you will find instructions on how to check in online for many airlines.