1.You can find Czech Airlines online check-in on the following page: https://www.csa.cz/de-de/check-in/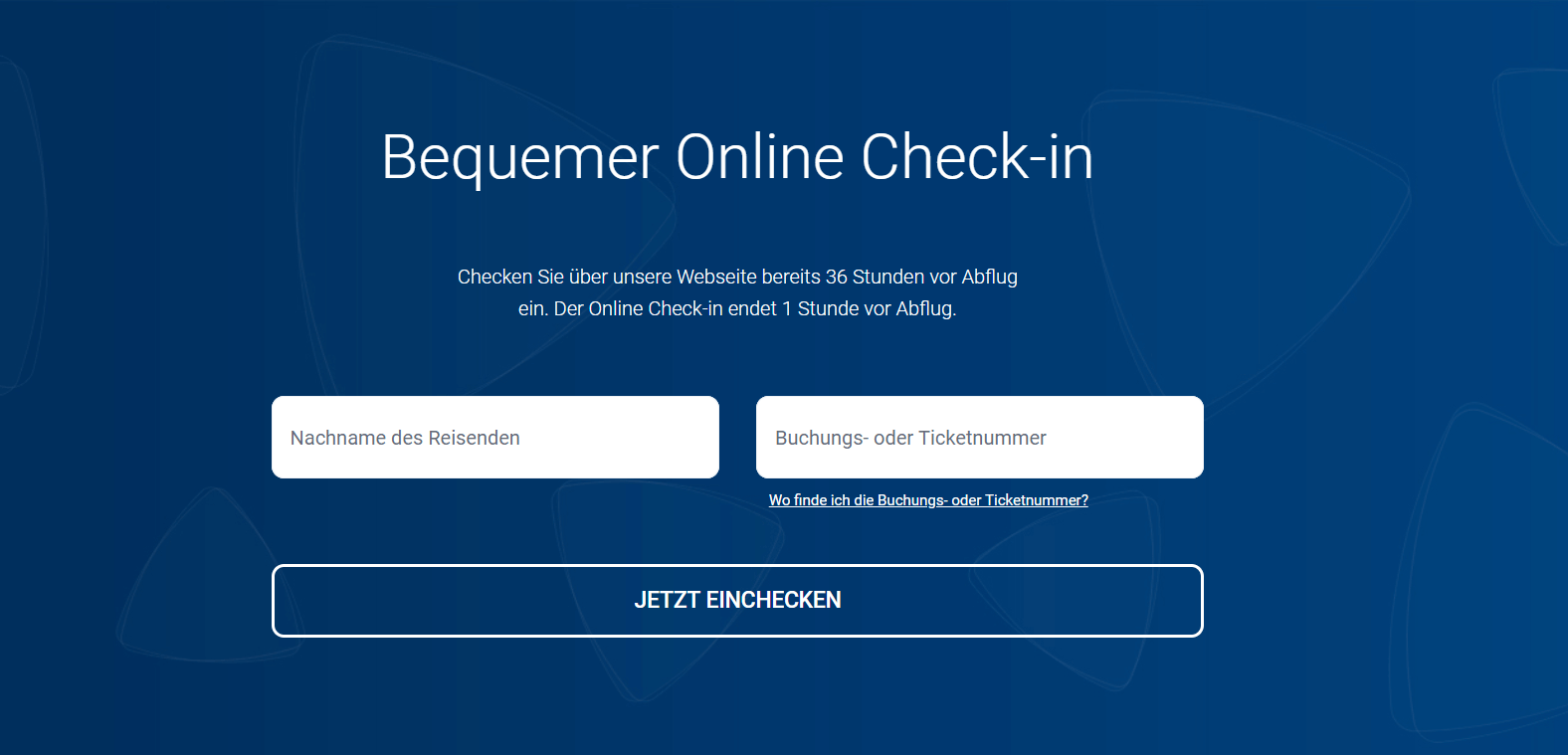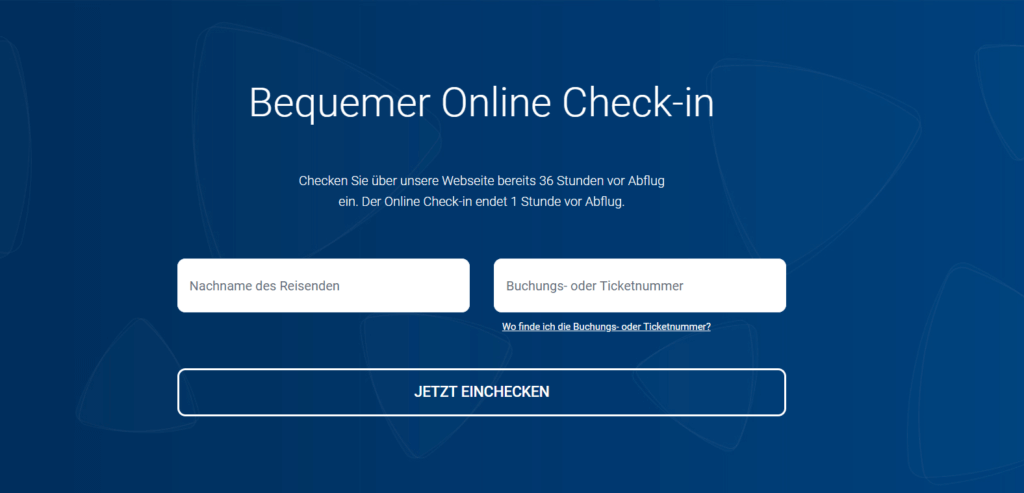 2. When you are on this page, all you have to do is enter the last name of the person traveling, as well as a booking or ticket number.
You can find both on your flight ticket or the travel overview. If you purchased your ticket through the Czech Airlines website, you will find the numbers in the top left corner below the logo. The ticket number is a 13-digit numerical code, which begins with 064. The booking number is a 6-digit combination of numbers and letters.
3. Once you have completed this information, all you have to do is follow the last steps and you can finally download your boarding pass.
More information about online check-in
Czech Airlines Online Check-In is available from 36 to 1 hour before departure.
If you are travelling with carry-on baggage only and have checked in online, you can go straight to security after arriving at the airport.
If you have checked baggage, please hand it in at the check-in counter at the airport.
The exceptions:
– For flights to Seoul, check-in ends 90 minutes before departure
– If you are flying from Odessa or Beirut, you will not be able to print the boarding pass. You will need to pick them up at the check-in counter at the airport. This also applies to tickets purchased in the LITE price package departing from Barcelona, Venice, Bologna, Frankfurt, Helsinki and Copenhagen.
The Baggage Policy
Hand luggage
Depending on the price package, the amount of free hand luggage also depends. In the Economy Classes Lite, Plus and Flex, 1 hand luggage with up to 8kg and a size of 55x45x25 cm may be carried. Only with Plus and Flex tickets may a small hand luggage weighing up to 3kg be taken on board. The size here is 40x30x15 cm. The large carry-on luggage is placed on the luggage rack on the plane and the small carry-on luggage is stowed under the front seat.
Checked baggage
Here, Economy Class Plus and Flex tickets are allowed to check in one piece of luggage with a maximum of 23kg free of charge. Ticket Lite passengers do not have free checked baggage included. This can only be purchased at an additional cost.

You can find more information about Czech Airlines' baggage policy here.
General information about Czech Airlines
Czech Airlines is an airline based in Prague, Czech Republic. This airline is a member of the SkyTeam air transport alliance.

It was founded in 1923 as a state-owned aviation company, making it the fifth oldest airline in the world. In doing so, they rely on flexible service, safety, quality, experience and tradition.
Are you travelling with another airline?
Especially for air travel, an online check-in makes sense. You save yourself a lot of valuable time and nerves. If you would like an overview of the online check-in of the different airlines, please visit https://flug-check-in.de