Being a vegetarian or vegan is not easy – especially all not in the air.
The increasing number of vegetarians/vegans seems to be certain airlines have not yet really rethought their in-flight menus to have entailed. Nevertheless, vegetarian or vegan dishes can be can be ordered separately for air travel.
Vegetarian / vegan food or menu online at the airline book
In general, vegetarian / vegan dishes or menus must be by airline already booked at the time of booking the flight or at the online check-in become.
Important information:
Often the choice of food is relatively hidden in a of the booking steps. Therefore, read the booking steps and follow the instructions.
Unfortunately, these menus often come at an additional cost. The Airlines are discovering this special customer request as an additional Source of income: "vegetarian or vegan menus only for an extra charge".
Attention when booking through tour operators
Anyone who buys a package tour or the flight, it is imperative to reassure the tour operator whether the latter passes on the vegetarian / vegan meal request to the airline. Unfortunately, it is often the case that this small but important detail is forgotten.
If you are about to fly, write to your travel provider and ask them to book the vegetarian / vegan menus in writing.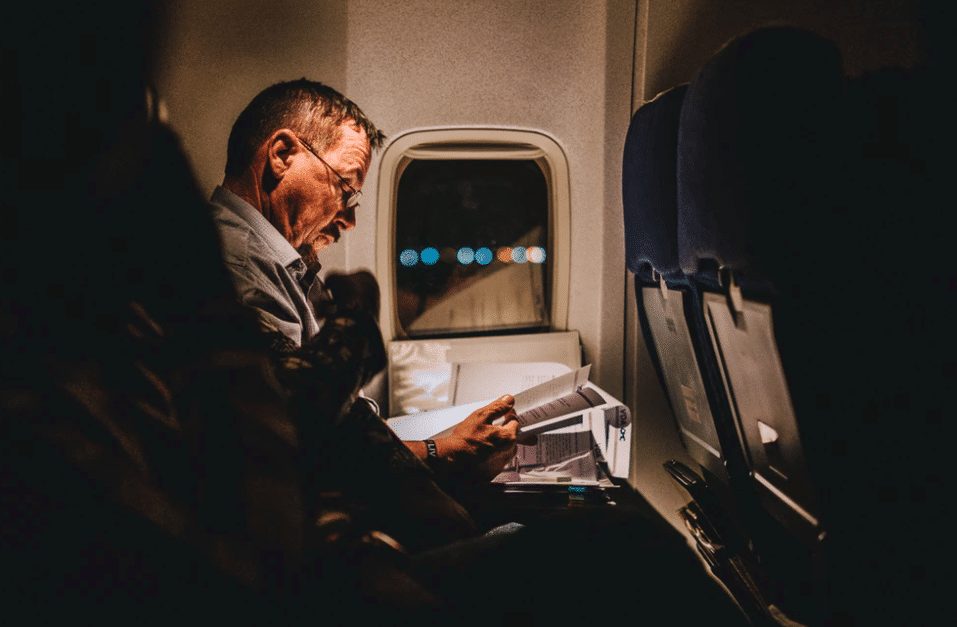 Vegetarian / vegan dishes or menu on the plane
In general, it must be said that unfortunately it is already It is a bit strange that there is no menu (vegetarian or vegan) at the most airlines are there as standard. Around 10% of the population in Germany, Austria and Switzerland, as well as Liechtenstein, feed themselves at least exclusively vegetarian.
Order figures show that in some cases 30% of passengers of a vegetarian dish if there are choices. Therefore we recommend modern airlines to expand their vegetarian / vegan offer and to provide passengers with access at no extra charge and pre-booking.