Find out how to check in your Edelweiss flight online and what baggage regulations apply at Edelweiss.
How does the Edelweiss online check-in work?
To carry out your Edelweiss online check-in, please follow these steps:
Open the Edelweiss website via the following link:
https://checkin.flyedelweiss.com/
At Edelweiss, you have the option of finding the flight for your online check-in by your name, departure airport, departure date and flight number . If you also have the reservation number or ticket number, you will be taken directly to the correct flight without having to make any additional entries. The reservation or ticket number can be found in your booking documents.
Select your flight and compare the flight dates displayed with the information on your booking documents. This will help you make sure it's the right flight.
When checking in online, you will need to provide your personal information as well as information from a travel document (e.g. passport number). When traveling to the USA, further information such as a residence address in the USA must usually also be entered.
You can also make a seat reservation or book a specific service during online check-in. However, keep in mind that there may be costs involved.
You will then receive your boarding pass, which you can save or print out on a smartphone, for example.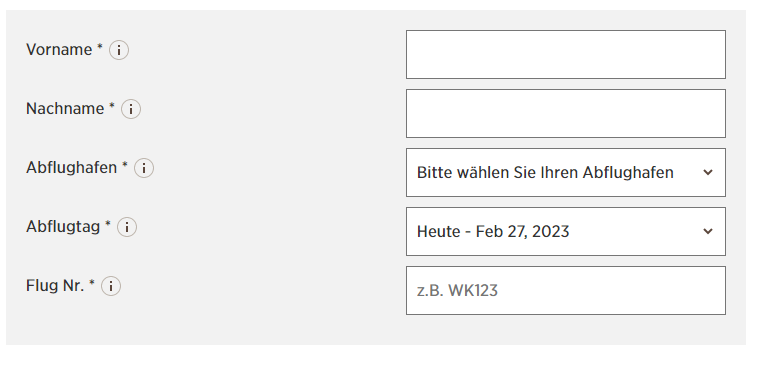 When can you start the Edelweiss online check-in?
You have the option of completing your Edelweiss online check-in within 23 hours of departure . Check-in is available up to 60 minutes before departure .
Baggage at Edelweiss Air Lines
Checked baggage Edelweiss
In principle, you are allowed to carry baggage with max. Give up 23 kg. A Business Class ticket allows two pieces of baggage weighing 32 kg.
Hand luggage Edelweiss
Number & Weight
Economy Class – 1 carry-on baggage up to 8 kg.
Business Class – 2 pieces of carry-on baggage up to 8 kg.
Size
For all classes there is a max. Hand luggage size of 55 x 40 x 23 cm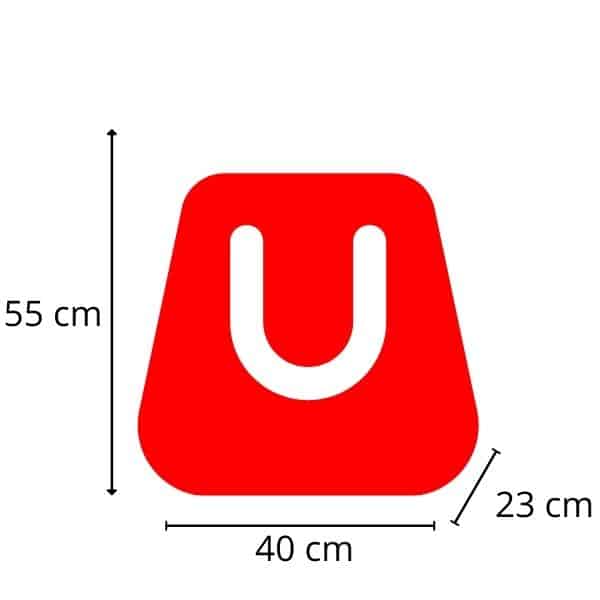 ---
About Edelweiss Air
Edelweiss Air is an airline based in Zürich Kloten, Switzerland. The airline's base is also located at Zurich Airport. Edelweiss Air has been part of the Lufthansa Group since 2008.