With Oman Air online check-in, you can simply check in online and choose your seat.
Check-in step-by-step
To start the Oman Air online check-in, open the following link:
https://www.omanair.com/gbl/de/check-in
Enter your booking number and surname to access the check-in area.
Next, check that the flight details displayed match the dates on your booking documents.
If the dates are correct, you can complete your online check-in with Oman Air. This is done by entering your passport number and other required travel documents (Covid-19 certificates, visa proof, entry documents…).
After successful check-in, you will receive your boarding pass. You can simply save the boarding pass on a smartphone or print it out directly.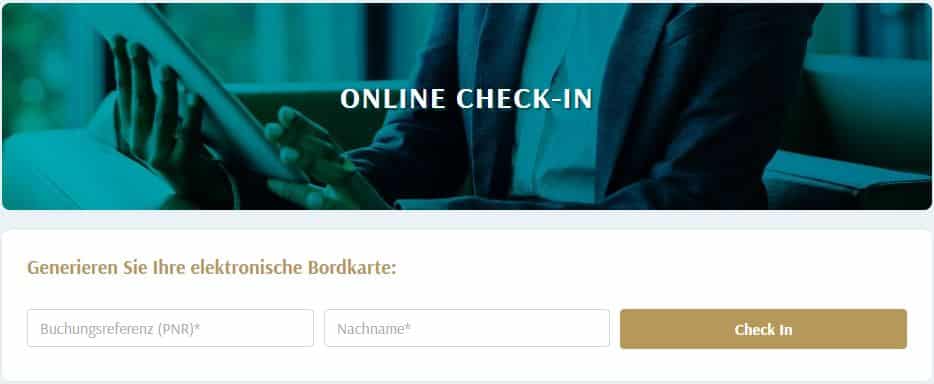 Oman Air Check-in Information:
In principle, Oman Air online check-in is possible 48 hours up to 1 hour before departure.
The check-in counters at the airport close 1 hour before the departure time.
Baggage Policy Oman Air
Regulations for checked baggage
Economy Class
An "Economy Saver" ticket does NOT include checked baggage.
For all other Economy Class tickets, checked baggage weighing up to 30 kg is allowed.
Business Class
In Economy Class, baggage weighing up to 50 kg is allowed.
This applies to all Business Class tickets
First Class
For First Class tickets, baggage weighing up to 50 kg is allowed.
This applies to both First Class and First Prime Class.
Regulations for carry-on baggage
Number & Weight
Economy Class – 1 carry-on baggage up to 7 kg
Business & First Class – 2 hand luggage up to 7 kg each
Size
For all classes there is a max. Hand luggage size of 115 cm (length + width + height)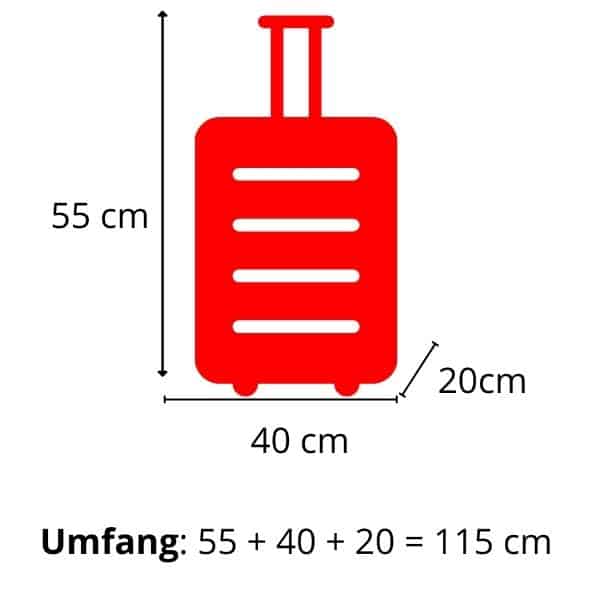 What you should know about Oman Air
Oman Air is the national airline of the Sultanate of Oman, based in Muscat. Founded in 1993, Oman Air now serves a network of over 50 destinations worldwide, including Europe, Asia, Africa and the Middle East.
Oman Air's fleet consists of a combination of Boeing and Airbus aircraft, including the Boeing 787 Dreamliner and the Airbus A330. The airline offers its passengers different classes, including Economy, Business and First Class, as well as a wide range of entertainment and culinary delights on board.
Oman Air is known for its outstanding service and hospitality that reflects Omani culture. The airline has also adopted an eco-friendly strategy to reduce CO2 emissions and promote a more sustainable aviation industry.
Oman Air is a member of the Arab Air Carriers Organization and works closely with other members to promote cooperation in the aviation industry. The airline also has codeshare agreements with other airlines, such as Emirates and Turkish Airlines, to provide its passengers with access to a larger network.