You are flying with the airline Pegasus and would like to reserve a seat. Nothing could be easier…
We'll tell you how to reserve your Pegasus seat, what you'll need and what fees you can expect.
Can I reserve a seat with Pegasus?
Yes – a seat can be reserved for your Pegasus flight. On the one hand, you have the option of making a reservation at the time of booking . On the other hand, you can reserve a seat on the plane during online check-in but also when checking in at the airport.
How much does it cost to reserve a seat with Pegasus?
In principle, a seat reservation is free of charge. When you check-in, you will automatically be assigned a seat reservation.
Fees for requests and special places:
Seat reservation at Pegasus is automatic. This means that, depending on the booking situation and reservation status, you can only influence the seat selection to a limited extent. If you want to make sure that you get a specific seat or sit together with your fellow passengers, you will have to pay a fee for the reservation.
There is also a fee for the reservation of special seat categories (seats with more legroom, at the front of the aircraft,…).
Packages & tariffs at Pegasus
Pegasus offers special booking packages that give you more than just reserving a seat. Included in these packages are snacks and drinks at discounted prices as well as a free baggage allowance. To the packages…
What do you need to make your Pegasus seat reservation?
In order to reserve a seat on Pegasus, you will need either:
The login details of your personal Pegasus account
The PNR number (Pegasus booking number) as well as your surname
You can use this information to make your seat reservation via the Pegasus Website , either via your Pegasus Account or via online check-in.
What are the best seats on the plane?
The seats on the plane are not all equally good or comfortable. Apart from the business or first class seats, there are also other seats that offer more free space or are affected by lower noise levels, such as the noise of turbines.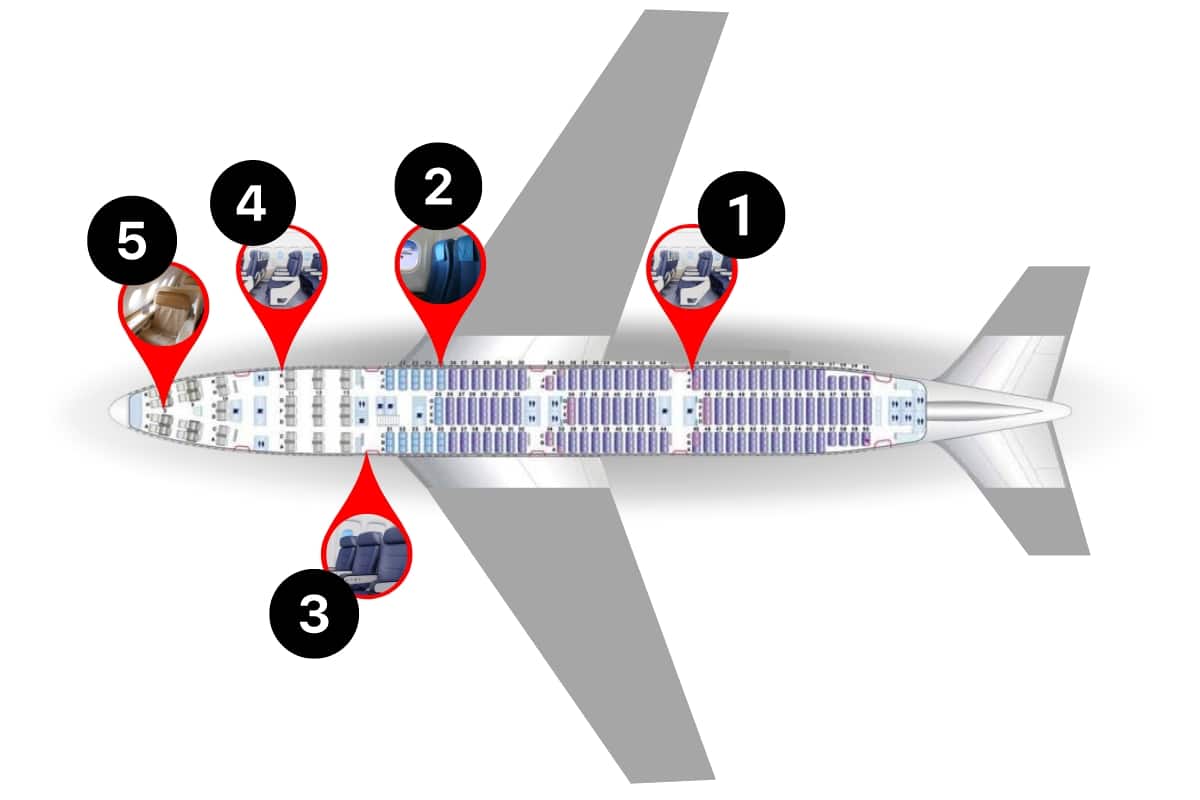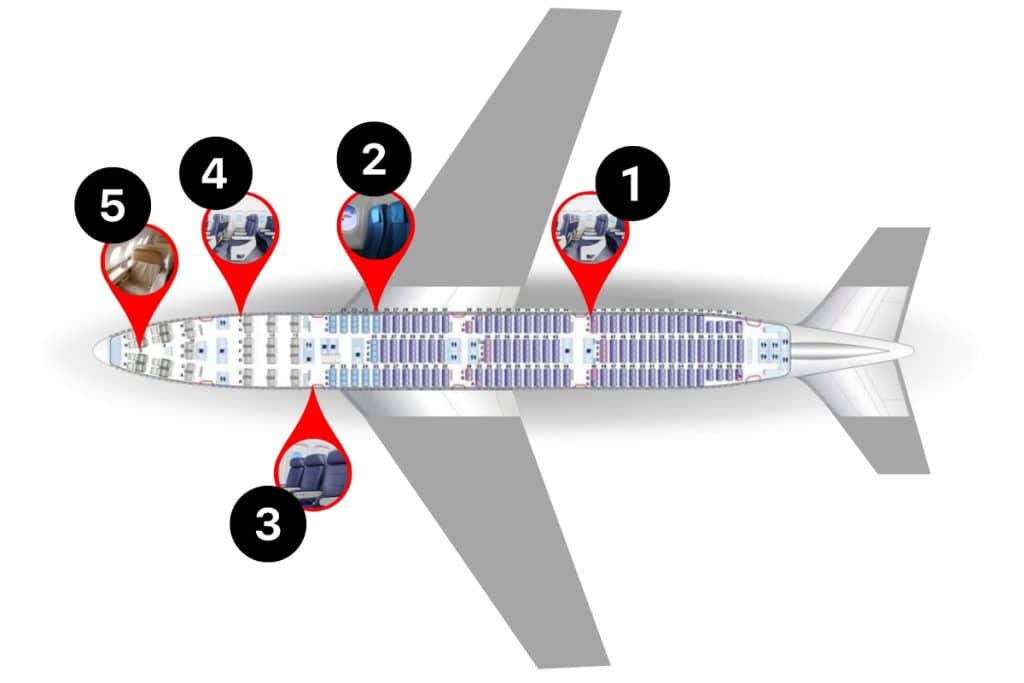 1. Seat at the emergency exit
Most probably know that the seats at the emergency exits offer more legroom . Often, however, these seats are only available at an additional cost.
2. Seat in front of the turbines
One point that is not always taken into account when reserving a seat is the turbine noise.
Frequent flyers in particular advise choosing a seat in front of the turbines when making a reservation.
3. Seat with extra legroom
On some aircraft, there are rows of seats with extra legroom (independent of the emergency exit). Under certain circumstances, the seat in the aisle can also be a cost-effective alternative, as you can stretch your legs during the flight when the service is not serving.
4. Window seats or in the aisle
You want to enjoy the view and make sure you're sitting by the window. At Pegasus, you can ensure this experience with a paid seat reservation.
5. Seat at the front
If you want to get in quickly and get off quickly , you should reserve a seat in the front rows. Especially if you have to change trains and there is little time left, you will save valuable minutes.