At Amsterdam Schipol Airport, you have a few options for checking in for your flight. The easiest and clearly fastest is probably the online check-in.
In this article, we have created a summary for you of the options for check-in at Amsterdam Airport and what you should be aware of.
Online check-in at Amsterdam Airport
You have the option of online check-in for your flight from Amsterdam Schiphol Airport from home.
Many airlines offer online check-in, where you can check in up to 24 hours before departure . When you check in online, you can print out your boarding pass immediately, have it sent to you by e-mail or have it sent to the airline's app as a digital version. This mobile boarding pass can then be easily scanned from your smartphone or tablet at your gate.
Instructions for check-in from different airlines can be found on our website.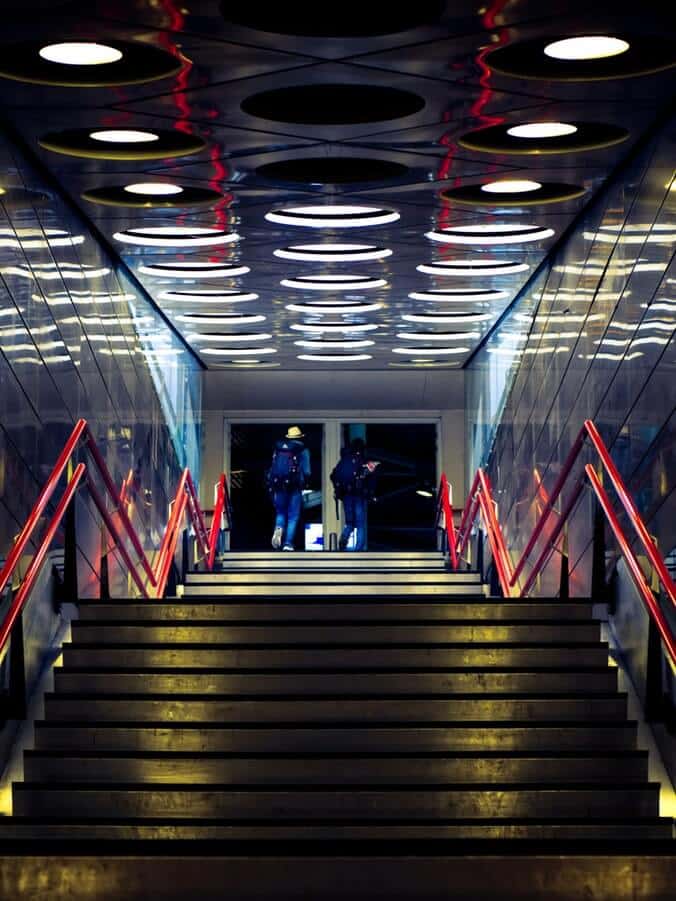 Self-service counter at Amsterdam Schiphol Airport
At Amsterdam Airport, there is also the possibility to carry out your own check-in at one of the self-service counters. At the counter, your boarding pass will be printed directly after check-in.
The blue self-service counters at Amsterdam Airport are only for KLM/SkyTeam Airlines passengers.
The yellow self-service counters are for all other airlines that offer check-in at the counters.
Check-in at the airline counter
Of course, you can also go directly to the check-in counter of your airline. The airline representative will check you in for the flight, check in your baggage and print your boarding pass.
TIP: You can check in advance where the check-in counter for your airline is located. To do this, simply visit the website, app or check the screens at the airport.
Baggage drop-off at the self-service kiosks
Many airlines have already automated their baggage drop-off process. This is especially helpful if you have done the check-in online. All you have to do is drop off your luggage at one of the self-service baggage drop-off kiosks. To do this, simply follow the instructions on the screens. You will receive a luggage tag there, which you must attach to your luggage. Your luggage will then be transported directly to your aircraft.
For more information about Amsterdam Airport, please visit the website https://www.schiphol.nl/
Flight schedule Amsterdam Airport
All flight routes offered by Amsterdam Airport are listed on the flight schedule. You can find more information on this topic on our Amsterdam flight schedule page.