Would you like to reserve a seat for your flight with Turkish Airlines?
On this page, you can find out how to reserve a seat on your Turkish Airlines flight, what documents you need and what fees you can expect.
How can I reserve a seat with Turkish Airlines?
You have the option to reserve a seat right after booking your flight, or you can choose to make a reservation with Turkish Airlines online check-in.
Seat reservation fees may apply, which vary depending on the route and seat type.
What do you need for a Turkish Airlines seat reservation?
If you want to reserve a seat with Turkish Airlines, then you will need the ticket number or reservation number as well as your last name.
What are the best seats on the plane?
There are different seats, which also offer different advantages.
If you are seated in Business or First Class, you can enjoy a lot of comfort, space and peace and quiet .
In Economy Class, you can opt for seats with more legroom or less background noise (turbine noise).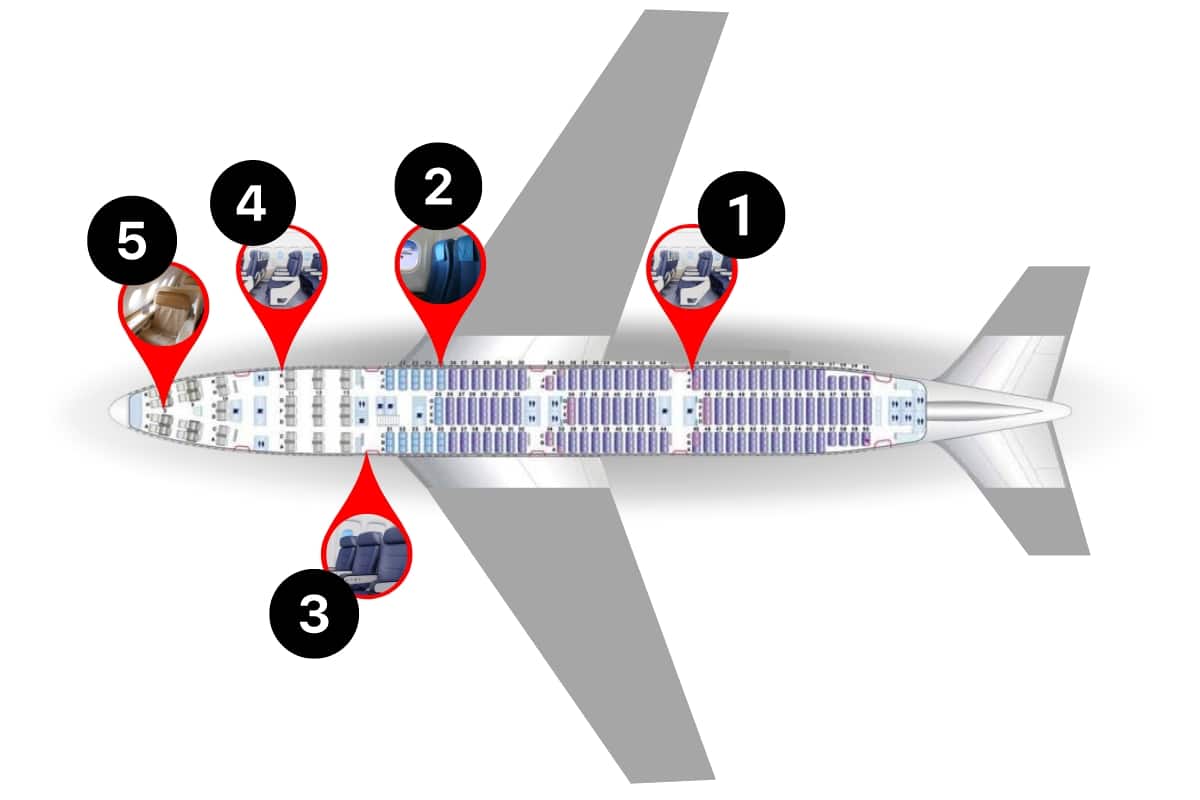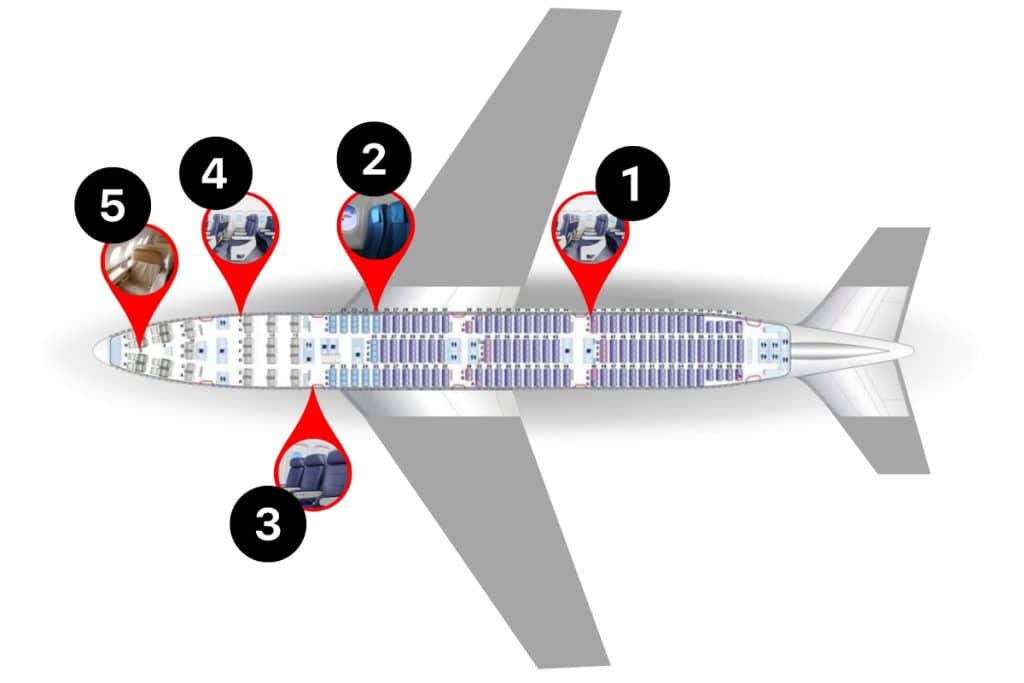 2. Seat in front of the turbines
The noise of the turbines can become exhausting in the long run.
Therefore, it is advisable to always choose a seat in front of the turbines , especially for long-haul flights.
3. Seat with extra legroom
In addition to the seats at the emergency exit, most aircraft also have other seats that offer more legroom . These are usually located in the first rows of economy class.
4. Seat in Turkish Airlines Business Class
If you want more comfort and peace of mind during your flight, then you should opt for a seat in Business Class.
5. Seat in Turkish Airlines First Class
First Class offers passengers the maximum comfort when flying. Enjoy freedom, privacy, priority check-in and many other benefits.
The cost of a seat reservation
As of February 2023
Business Class
If you have booked a flight in Business Class, you can choose a seat free of charge .
Economy Class
The fees for seat selection in Economy Class depend on the flight route.
Turkish domestic flights (+Northern Cyprus)
– Select standard seat: 45 Turkish liras
– Seat with more legroom: 75 Turkish liras
– Emergency exit seat: 60 Turkish liras
International flights
– Select Standard Seat: $9-$39
– Seat with more legroom: $19-139
For more details on seat categories and applicable fees, please visit the Turkish Airlines website.