If you are flying with Turkish Airlines, it is advisable to find out about the baggage policy well in advance.
On this page you can find out which regulations apply to hand baggage, free baggage, excess baggage and special baggage.
Hand luggage on Turkish Airlines
Number & Weight
At each travel fund, personal hand luggage may also be stowed under the seat.
In Economy Class , 1 carry-on baggage with max. 8 kg allowed in the luggage compartment.
In Business Class , 2 hand luggage with max. 8 kg and a total of max. 16 kg allowed in the luggage compartment.
Size
Personal carry-on baggage:
40 x 30 x 15 cm
Hand luggage in the overhead bin:
55 x 40 x 23 cm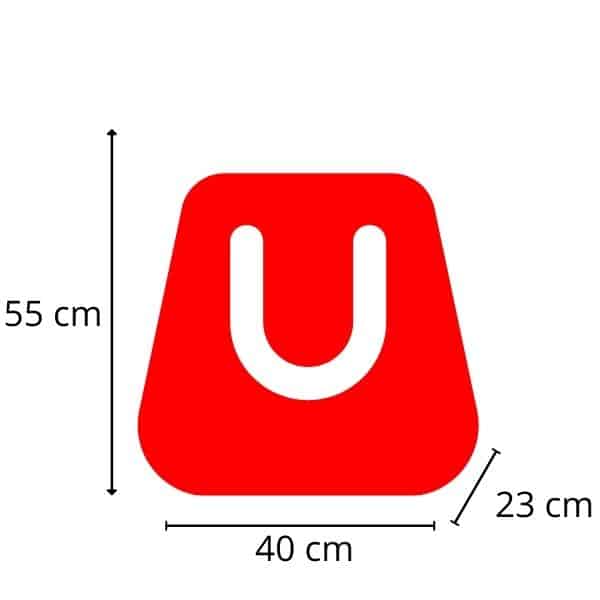 Baggage allowance on Turkish Airlines
The so-called free baggage allowance guidelines regulate how many pieces of baggage a passenger can check in and the maximum size or weight of this baggage.
Baggage allowance may vary depending on class of flight and other circumstances. If you are outside the free baggage allowance, you will have to reckon with additional costs .
It is important to check Turkish Airlines' baggage allowance before your flight to avoid any negative surprises at the airport when you check in .
Excess baggage on Turkish Airlines
If the size, weight or number of baggage exceeds the free baggage allowance, this is referred to as excess baggage.
There is an additional charge for excess baggage. With Turkish Airlines, this depends on the flight, fare and departure airport.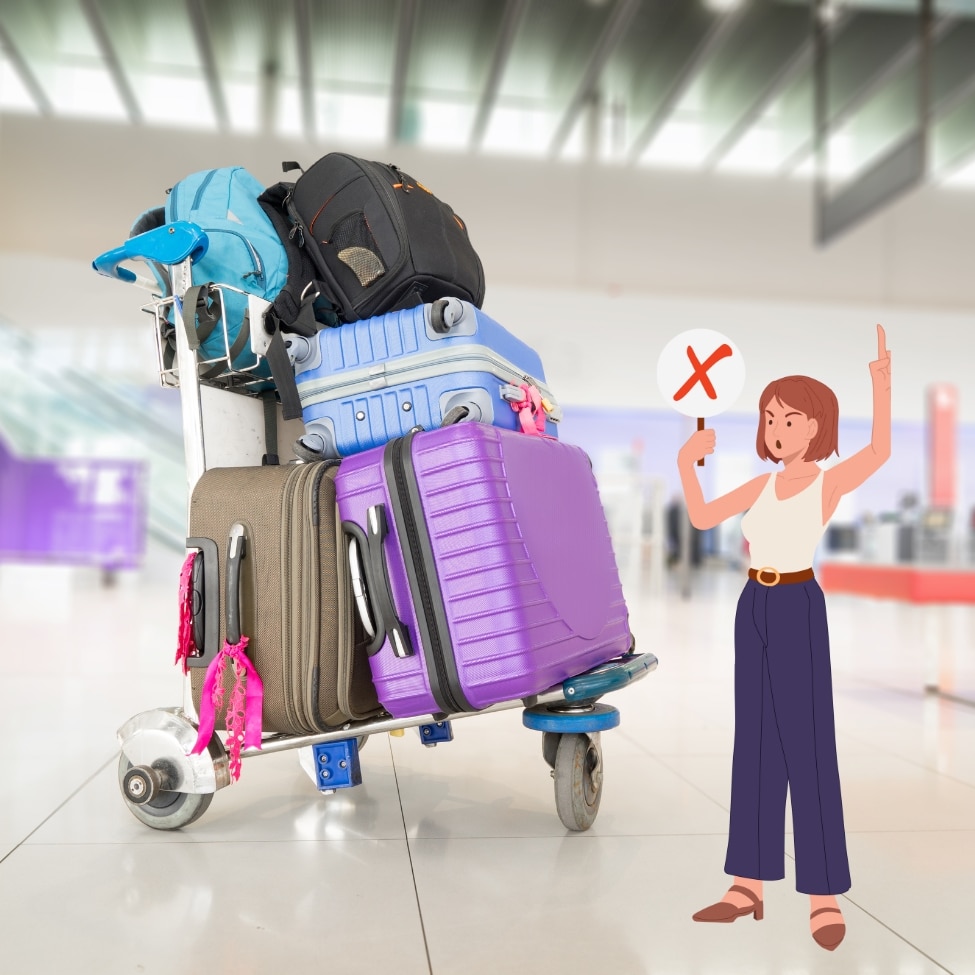 Special baggage with Turkish Airlines
Turkish Airlines also has the so-called "special baggage". This luggage is heavier and larger than ordinary luggage.
In most cases, one speaks of special luggage if the height, length and width is more than 158cm or the weight is over 23kg. This usually includes sports equipment such as skis and surfboards, musical instruments, strollers and wheelchairs.
Special baggage is subject to different regulations and fees than regular baggage. Therefore, you should specify the special baggage when booking your flight or at the latest at check-in. To find out more about the specific regulations for special baggage on Turkish Airlines flights, please visit the following Button.
Dogs and cats on board?
Depending on the flight, you can also take pets with you on the trip. You can find out what you need to consider in this article.