Even though almost all hostels now offer 24/7 check-in, you shouldn't just stumble in at 3 a.m. – especially if you've booked a bed in a dormitory.
On this page, you can find out how a hostel check-in works and what you should consider for the most pleasant stay possible.
Schedule hostel check-in
As already mentioned, you should not necessarily move into the booked shared room or bed in the large dormitory in the middle of the night. This can be very uncomfortable for the other guests.
Therefore, plan your approximate arrival. It is best to make sure to check in at the hostel before 10 pm. At this time, at least most guests should still be awake.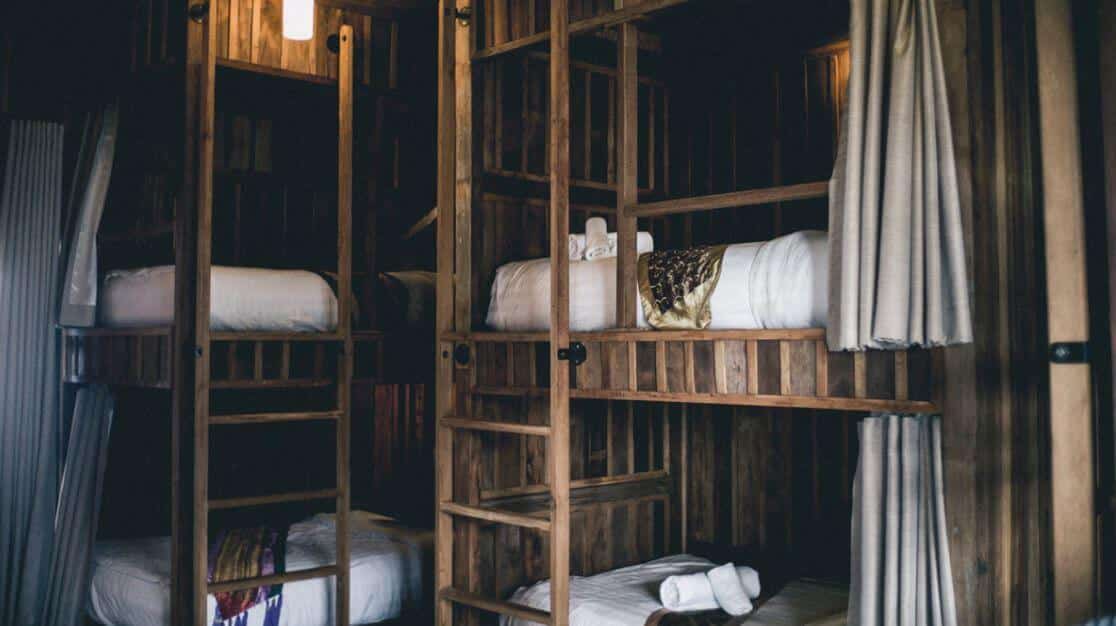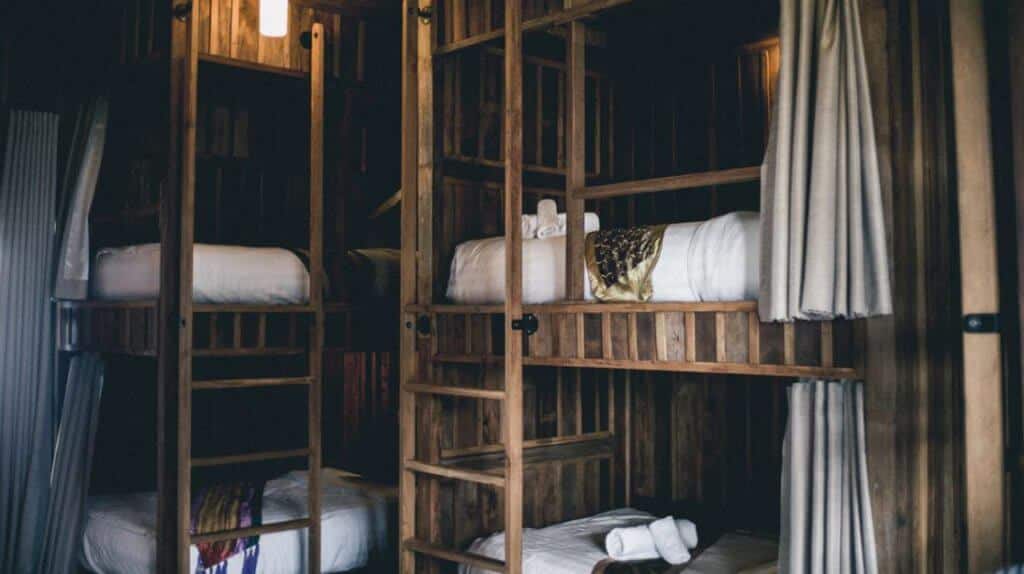 When is a hostel check-in possible?
Most hostels now offer round-the-clock check-in – 24/7. However, you can find detailed information about check-in times on your booking confirmation or on the hostel's website . You should definitely comply with them. For example, if a hostel has fixed check-in times and you arrive outside of them, you may find yourself standing in front of closed doors, but still have to pay for the overnight stay.
If you arrive at the hostel due to a flight delay or other unforeseen events outside check-in hours, please inform the hostel in advance. As a rule, an exception can be made.
How does the hostel check-in work?
A hostel check-in and a hotel check-in are usually about the same.
Go to the hostel reception . There is usually an employee here who is responsible for check-in.
At the reception, you will need to provide your name , show a travel document and also present your hostel booking documents for check-in. During a stay abroad, your travel document is usually copied. This is quite normal – don't worry.
Depending on the hostel, you will have to pay the price before arrival, at check-in or at check-out. If you deposit a credit card , it is usually also used for billing.
When you check in, you will receive the key or key card from the reception, as well as all the information about the hostel and your check-out times.
Leave a review before check-out
Hostels thrive on good reviews and depend on them. Most hostel guests are under the age of 30 and often decide on their future travel accommodation based on online reviews.
Therefore, leave an honest review and enable other travelers to find the right accommodation for their trip.
Tip: Protect yourself just in case
When staying at the hostel, don't forget to take earplugs and sleep masks with you. After all, you can never know exactly who you're sharing a room with. Earplugs and sleep masks can help you get a good night's sleep.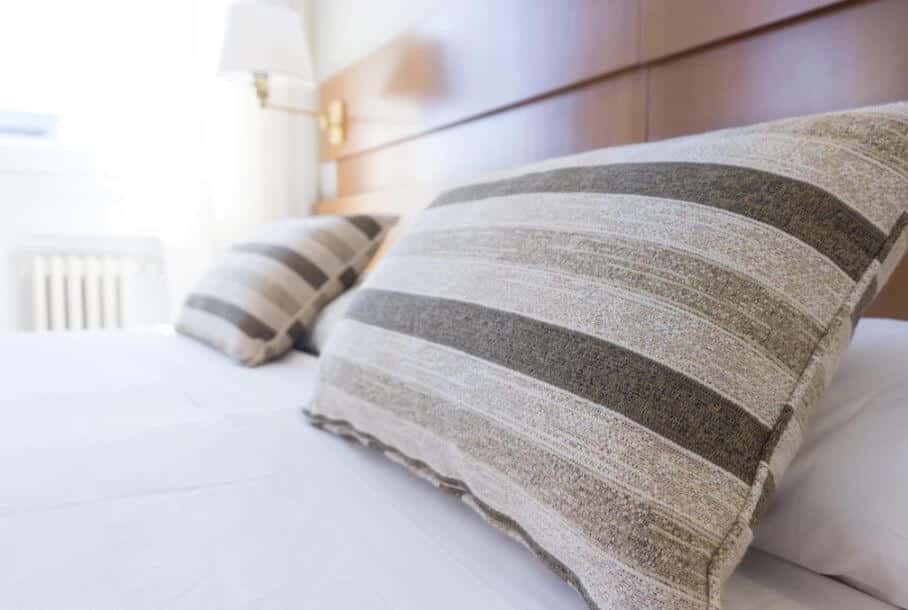 How to check in your flight online
Now you know how a hostel check-in works. But have you already thought about the online check-in of your flight? You will also find practical step-by-step instructions for the online check-in of many different airlines.