Would you like to reserve a seat for your flight with Air Malta?
On this page, you can find out how to reserve a seat, what documents you need and what fees you can expect.
How do I reserve a seat with Air Malta?
Air Malta seats can be reserved online through My Bookings or through Customer Support.
Please note that fees may apply for seat reservations. The amount of the fees varies depending on the route and can also be booked in sections.
What do you need to reserve an Air Malta seat?
In order to reserve a seat online, you will need the booking number and your last name. The booking number can usually be found on the Air Malta booking documents.
What are the best seats on the plane?
Each seat on the plane offers different levels of comfort. While you can enjoy a lot of comfort, peace and privacy in Business and First Class, there are also seats to choose from in Economy Class with more legroom or less background noise from the engines.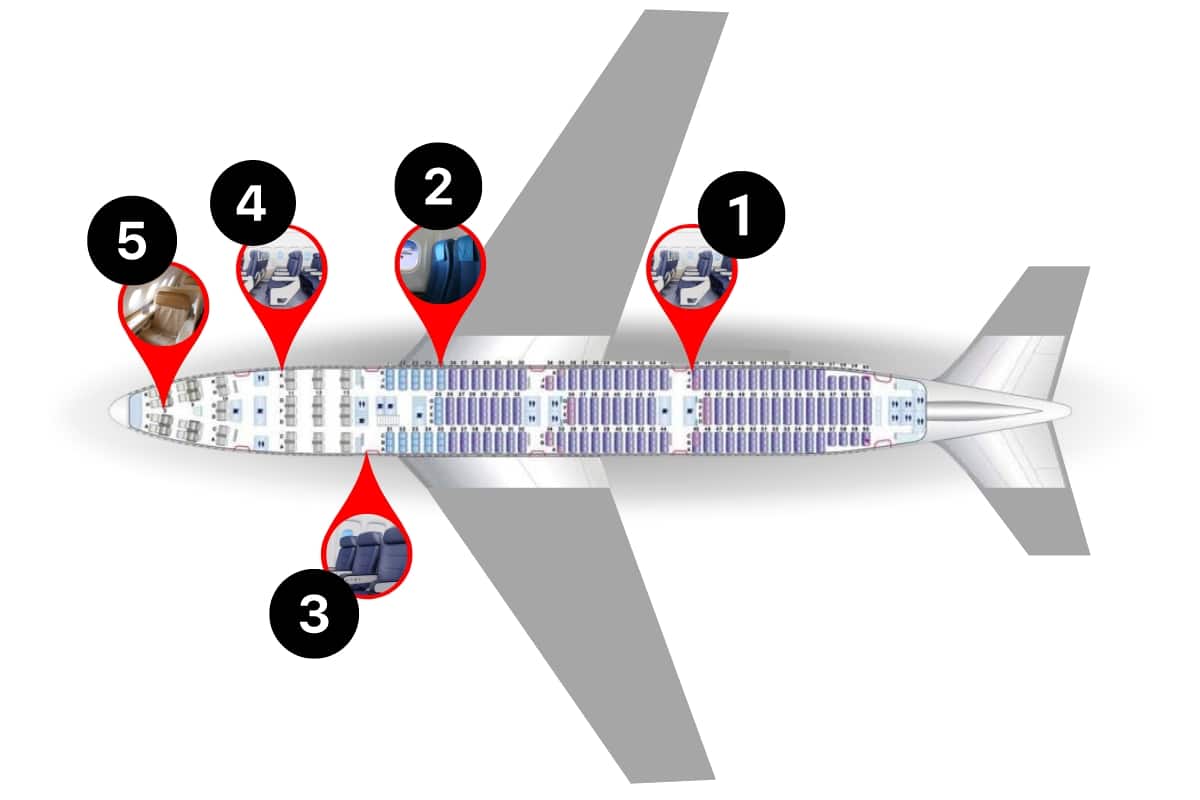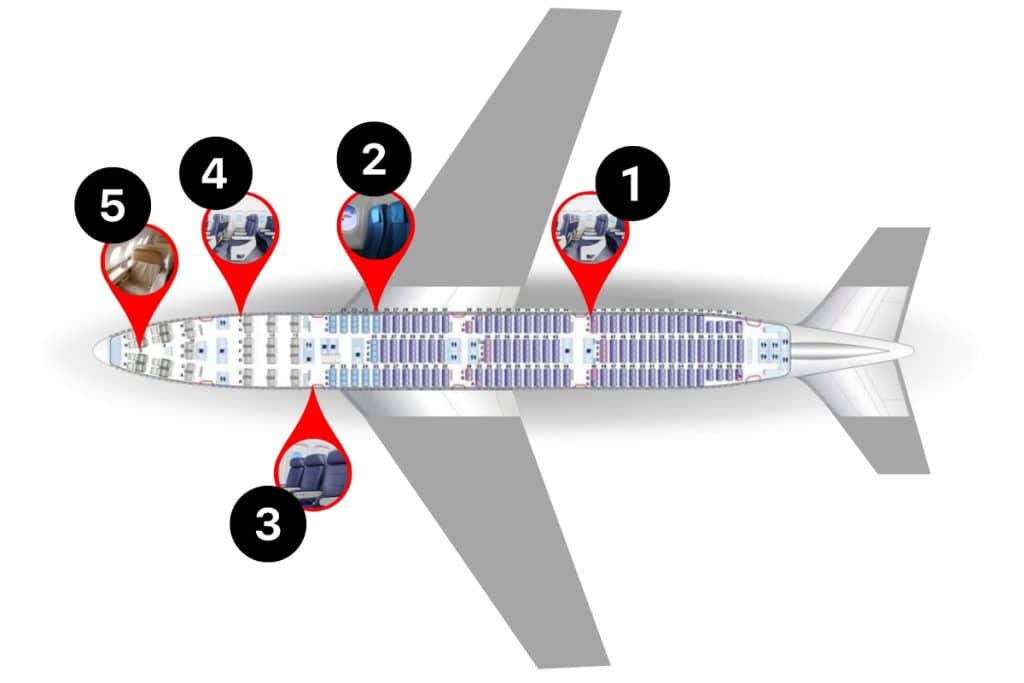 1. Seat at the emergency exit
Seats near emergency exits provide extra legroom, however there are certain requirements that must be met in order to be seated in these seats. Find out more at:
https://airmalta.com/de/flight-extras/seats
2. Seat in front of the turbines
Experienced passengers recommend choosing seats in front of the engines when reserving seats to minimize noise levels during the flight.
3. Seat with extra legroom
The Economy Class of some aircraft has rows of seats with extra legroom, which are not necessarily connected to the emergency exit seats. These seats are usually found in the front rows of the aircraft .
4. Seat in Air Malta Business Class
A seat in Business Class not only offers more freedom of movement, but also numerous other benefits such as priority check-in.
5. First Class Seat
Reserve a seat in First Class for an unparalleled level of comfort.
The cost of a seat reservation
| Seat/Fare | Sale & Go Light | Go Smart | Go Flex |
| --- | --- | --- | --- |
| Premium Seat | 25€ | 20€ | 6€ |
| Extra legroom | 20€ | 12€ | 5€ |
| Front seat | 12€ | 5€ | Free |
| Regular Seat | 10€ | 3€ | Free |
As of March 2023
For more details on seat categories and applicable fees, please visit the Air Malta website.