There are several ways to reserve a seat with Etihad Airways:
Reservation during booking: You can usually select and reserve a seat on your Etihad flight when you book your flight.
Management via the Etihad Account: With your booking number and surname, you can manage your flight on the Etihad website and also make a seat reservation.
At the check-in process: Whether you're checking in at the airport or using Etihad's online check-in, you can reserve your seat
Note: If you have special needs (e.g. wheelchair users…) that cannot be reflected in the Etihad online seat reservation, you can also contact the Service Centre directly.
What do you need to reserve an Etihad Airways seat?
For seat reservation or online check-in, you will need your last name and Etihad Airways booking number or ticket number. You will find this in your travel documents or on your booking confirmation.
Etihad Seat Reservation Tips
The closer we get to the day of your flight, the more limited the choice of available seats becomes. Seats are subject to availability. Therefore, make your reservation early.
What are the best seats on the Etihad plane?
Etihad offers different seat categories, which are available depending on the fare booked. But also with one or the other tip, you can reserve seats with better conditions on an Etihad flight at no extra charge.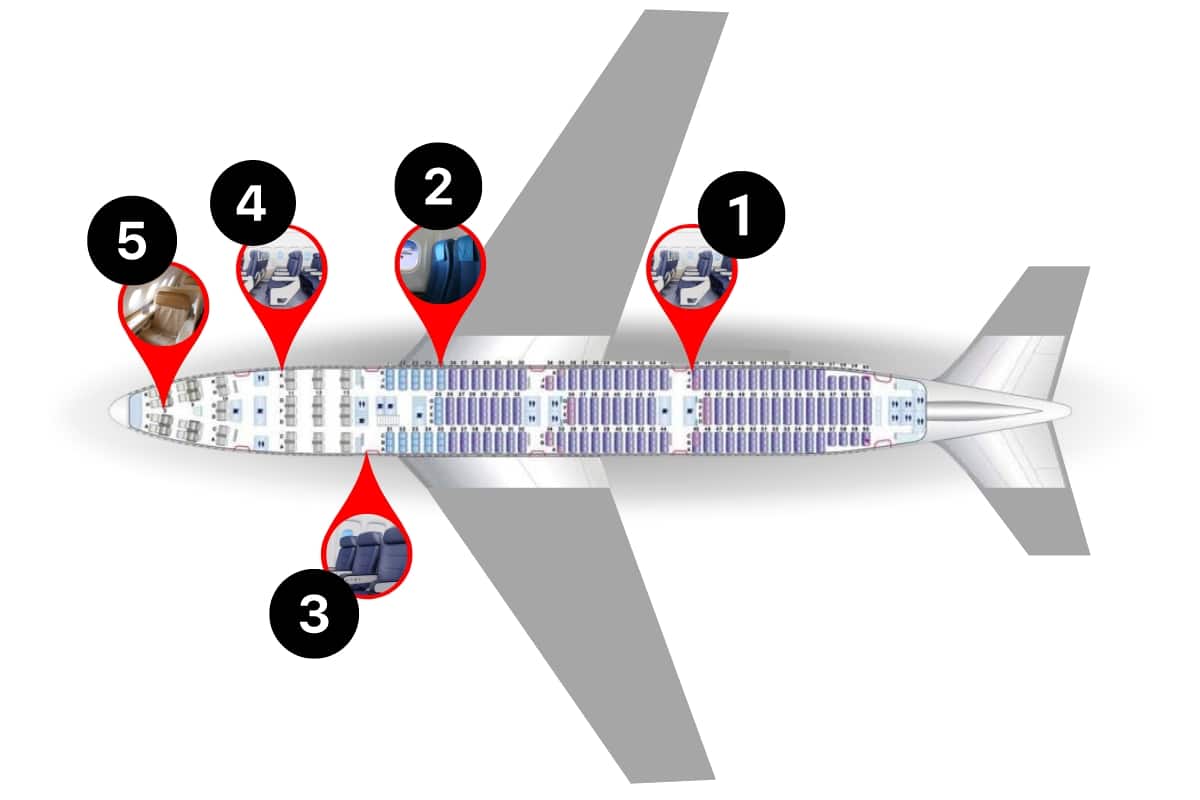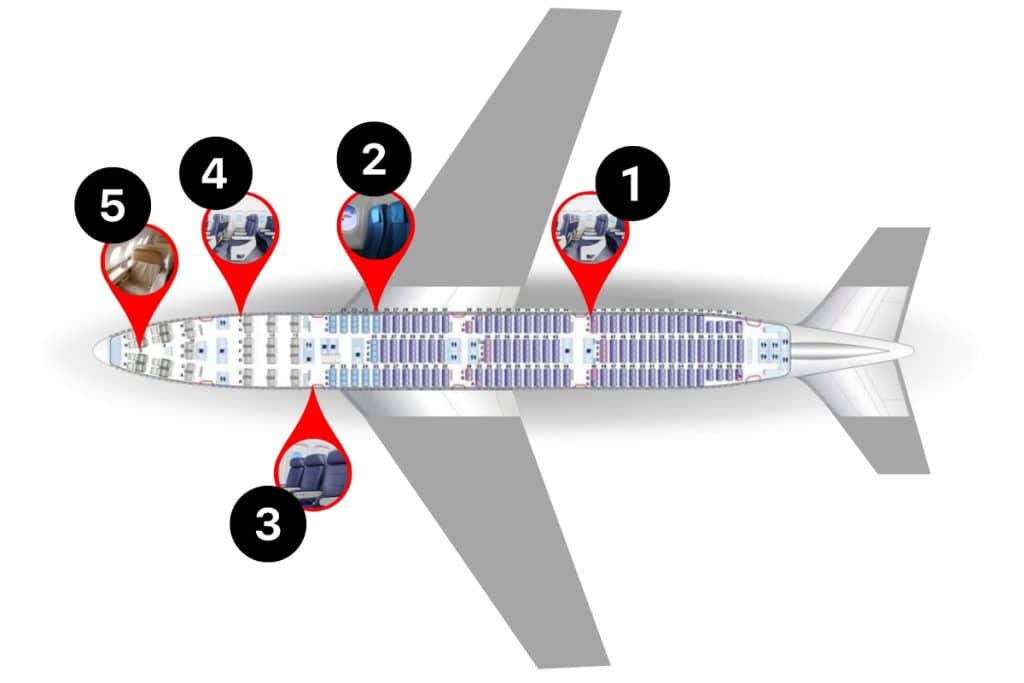 1. Seat at the emergency exit
If you want extra legroom on your flight, it may be advisable to book a seat in the immediate vicinity of an emergency exit.
2. Seat in front of the turbines
For a long flight, it is advisable to always choose a seat in front of the turbines . The noise level is lower, and after landing, you can leave the plane faster.
3. Seat with extra legroom
If you want to travel more comfortably, you can also treat yourself to a seat at Etihad with more legroom for an extra charge.
4. Vacant adjacent seats
Etihad has a special seat category: the Economy Extra offers seat category gives you even more space on board. If you book this seat category, two or even three adjacent seats will be kept free for you.
5. Business or First Class
If you have the wherewithal, you can also book a ticket for Business Class or First Class. On these seats you generally have more legroom and space.