Would you like to finance a holiday home? No problem.
In this article, you will learn how you can finance a holiday home in Austria, Germany or another holiday destination.
How can a holiday home be financed?
A holiday property can be financed through a bank abroad (in the country of the property) or through a bank in your home country. Both variants have both advantages and disadvantages.
When financing through a foreign bank, there is often a language barrier depending on the country. In addition, if you have a different national currency, you have a foreign currency risk.
Again, your domestic bank cannot be registered in a foreign land register. As a result, mortgage collateral (or a land charge) of the property to be financed is not possible. For you, this means that you have to bring enough other collateral into the financing or also need a debt-free property in your home country, which serves to secure the loan.
Important when financing a holiday home
Before you finance a holiday home, apartment, chalet or other holiday property, you should consider the following points:
The loan installment
What monthly loan installment can you afford? Information about this is provided by a so-called household bill. In a revenue and expenditure account, expenditure is compared with revenue. From this, the monthly financial surplus is calculated, which sets the framework for your possible loan installments.
The amount of financing
The financing amount must take into account the purchase and ancillary financing costs incurred. Depending on the country of the property, these can increase the financing amount by 10-15%.
With the calculator of our partner portal immobilie-finanzieren.at you can determine your required financing amount .
Find the right financing for your holiday property
Which form of financing is best suited for your holiday home depends, among other things, on where you live and in which country your holiday property is located. Because depending on the country in which you take out real estate financing, the classic forms of credit as well as the conditions and requirements also differ.
We have summarised important information for you on how to finance a holiday property depending on your main residence and country of residence.
Financing international holiday properties as a German
General information on how Germans can finance a holiday property can be found on the website of our partner finanz-land.de.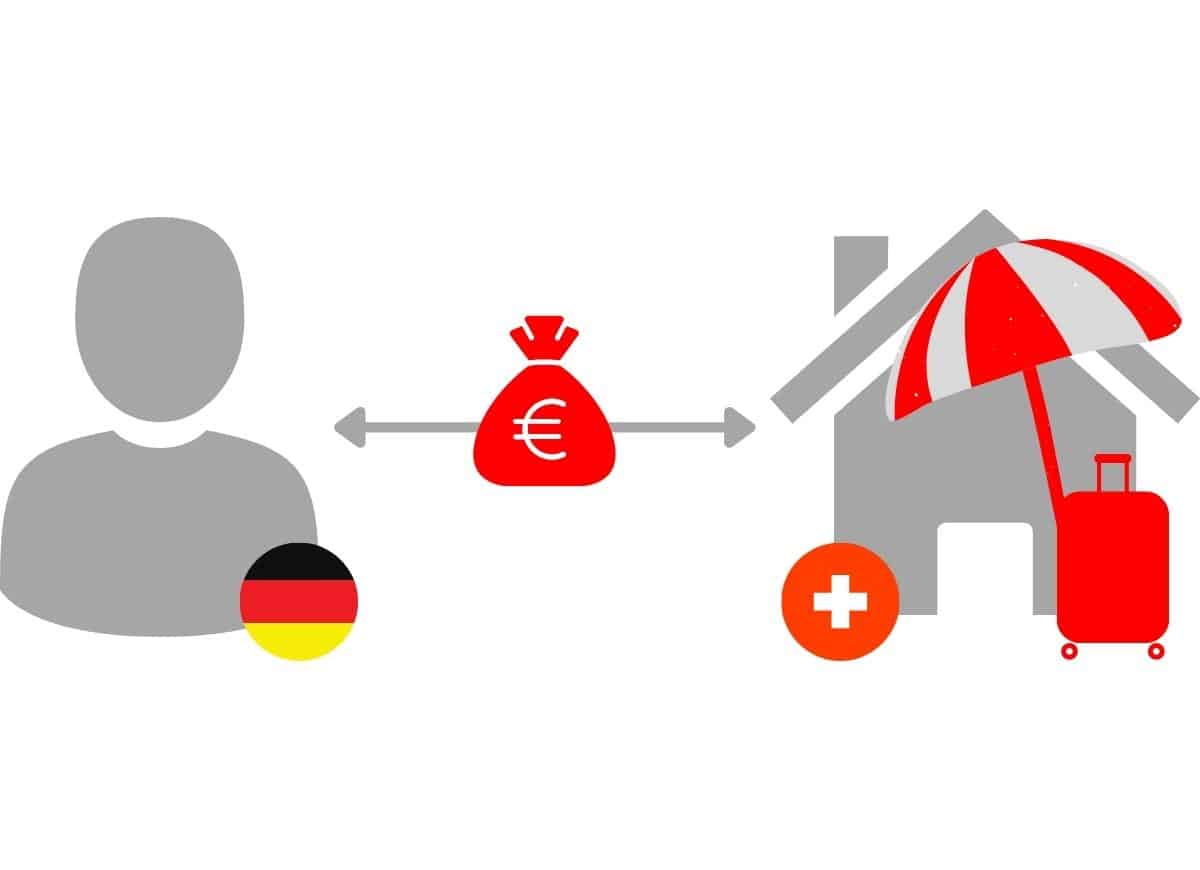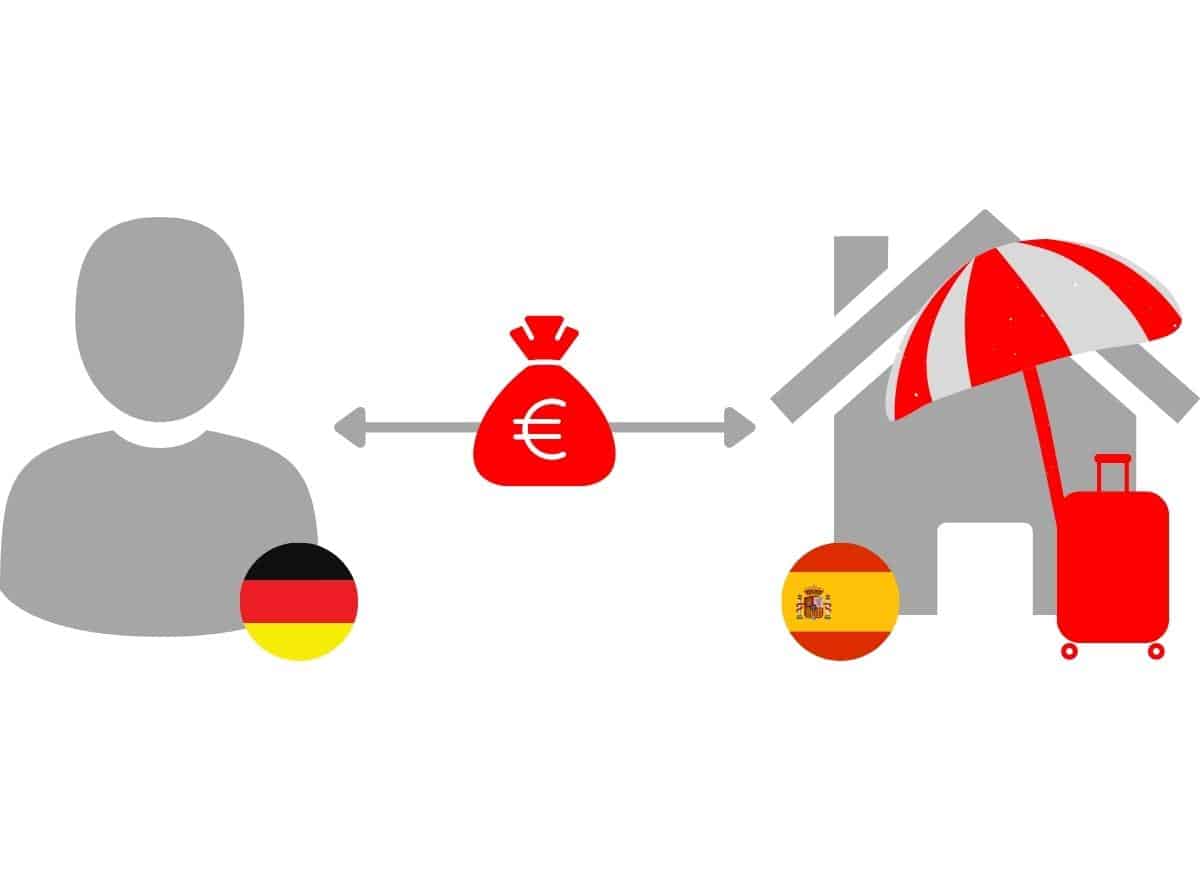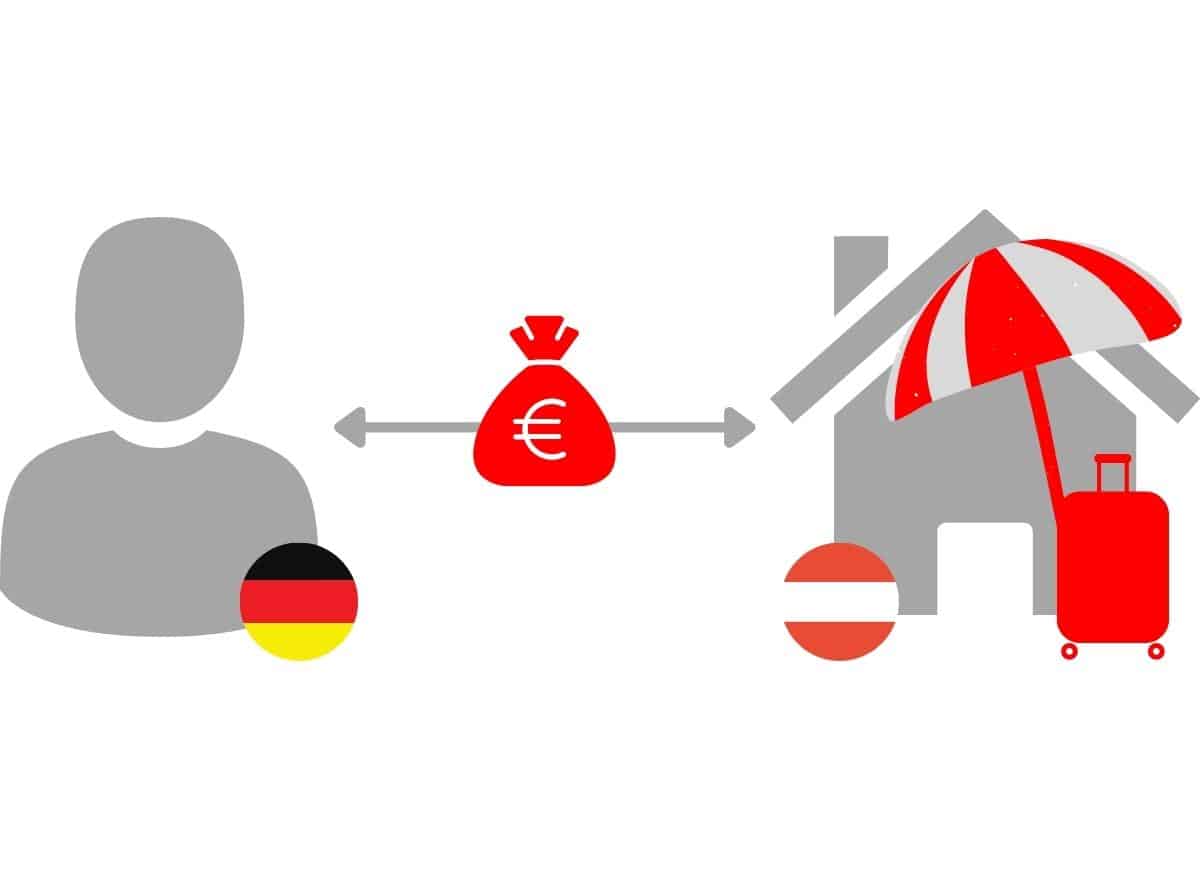 Financing international holiday properties as an Austrian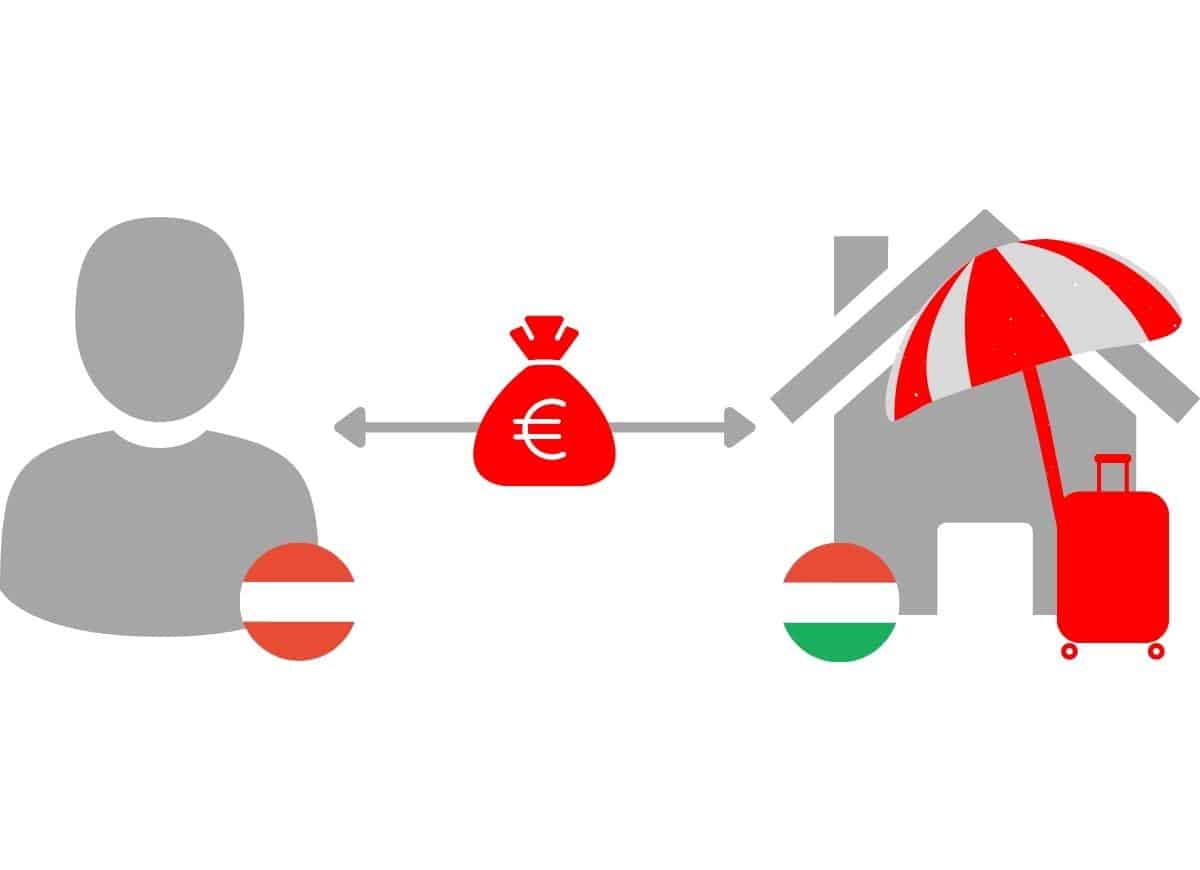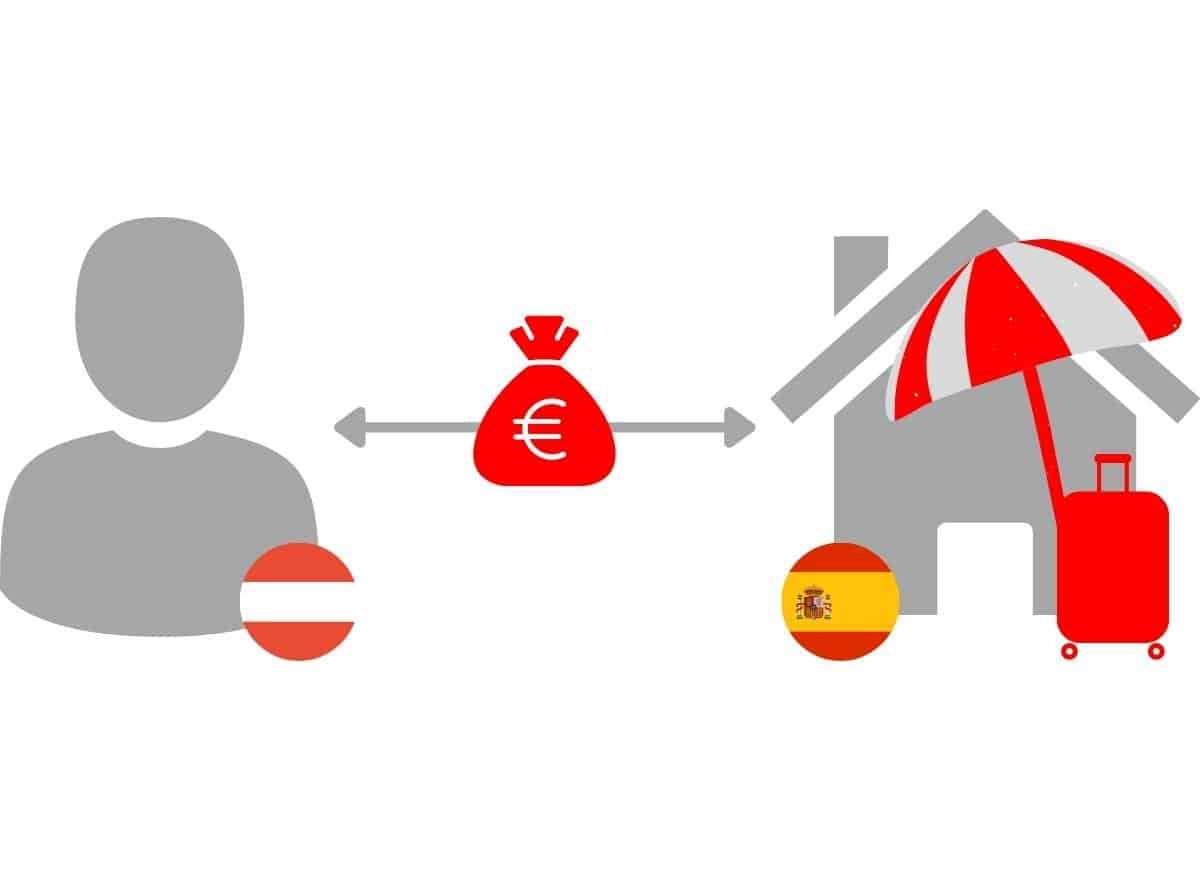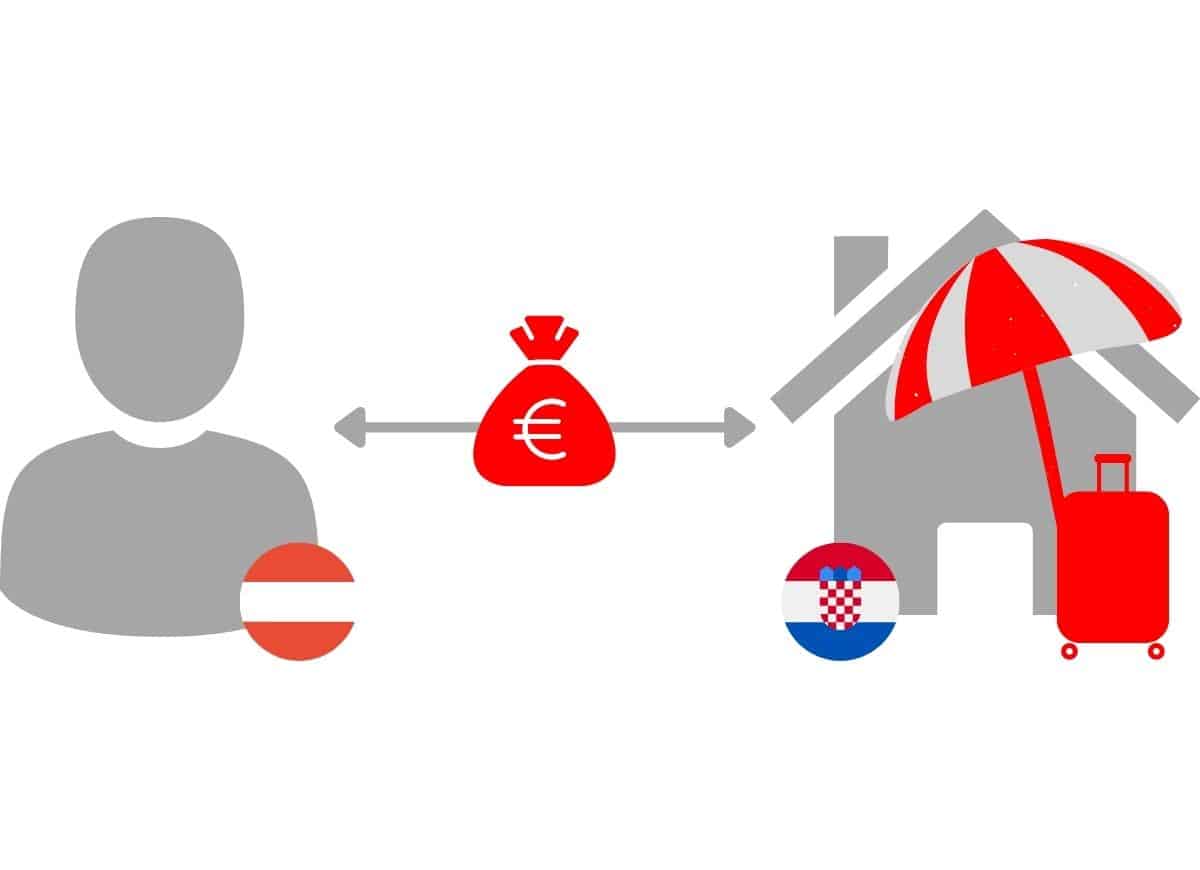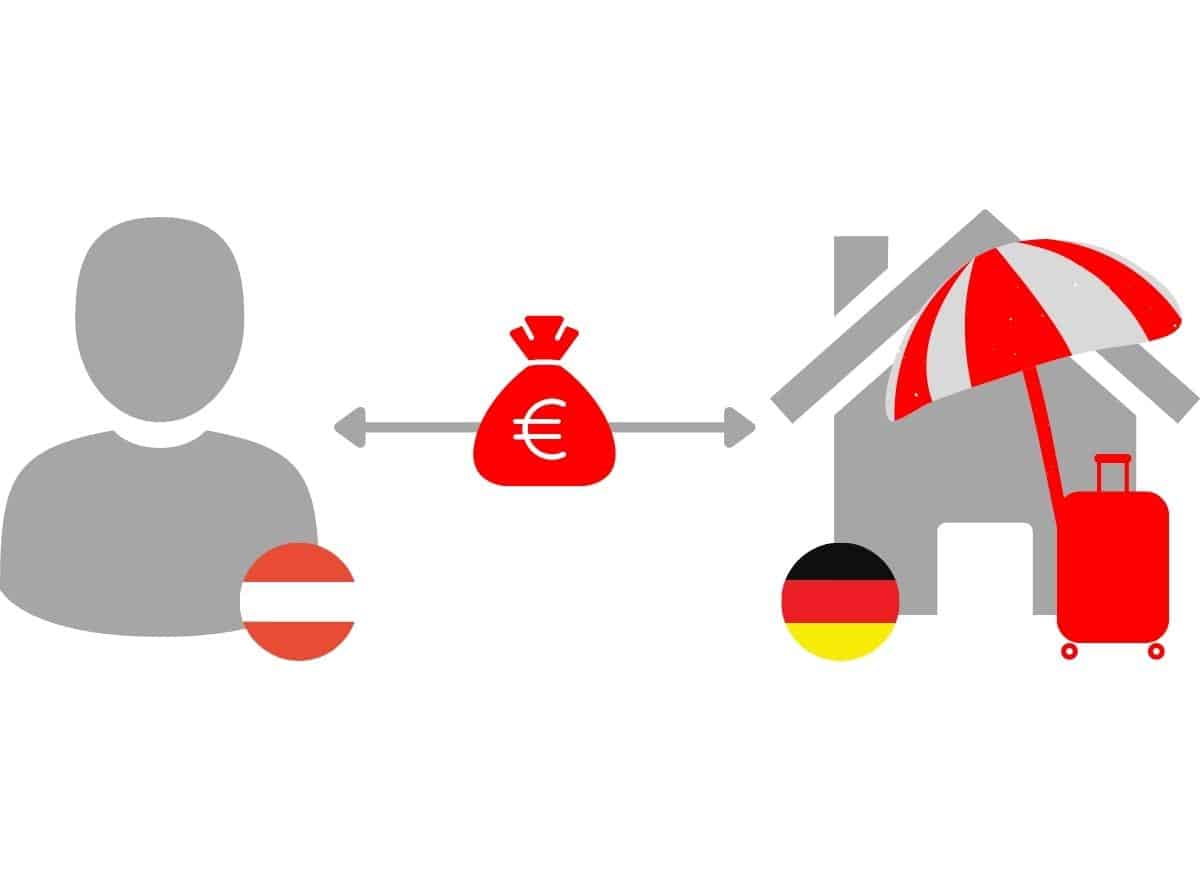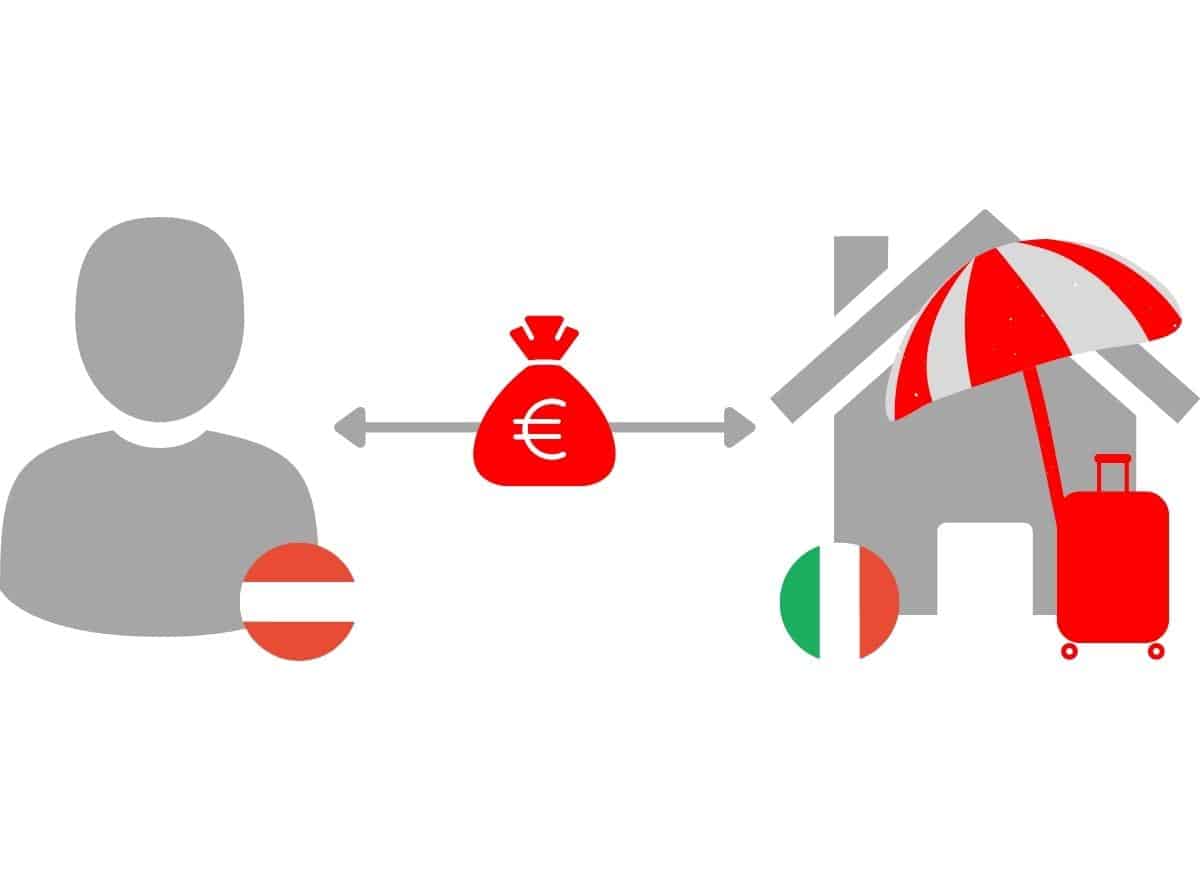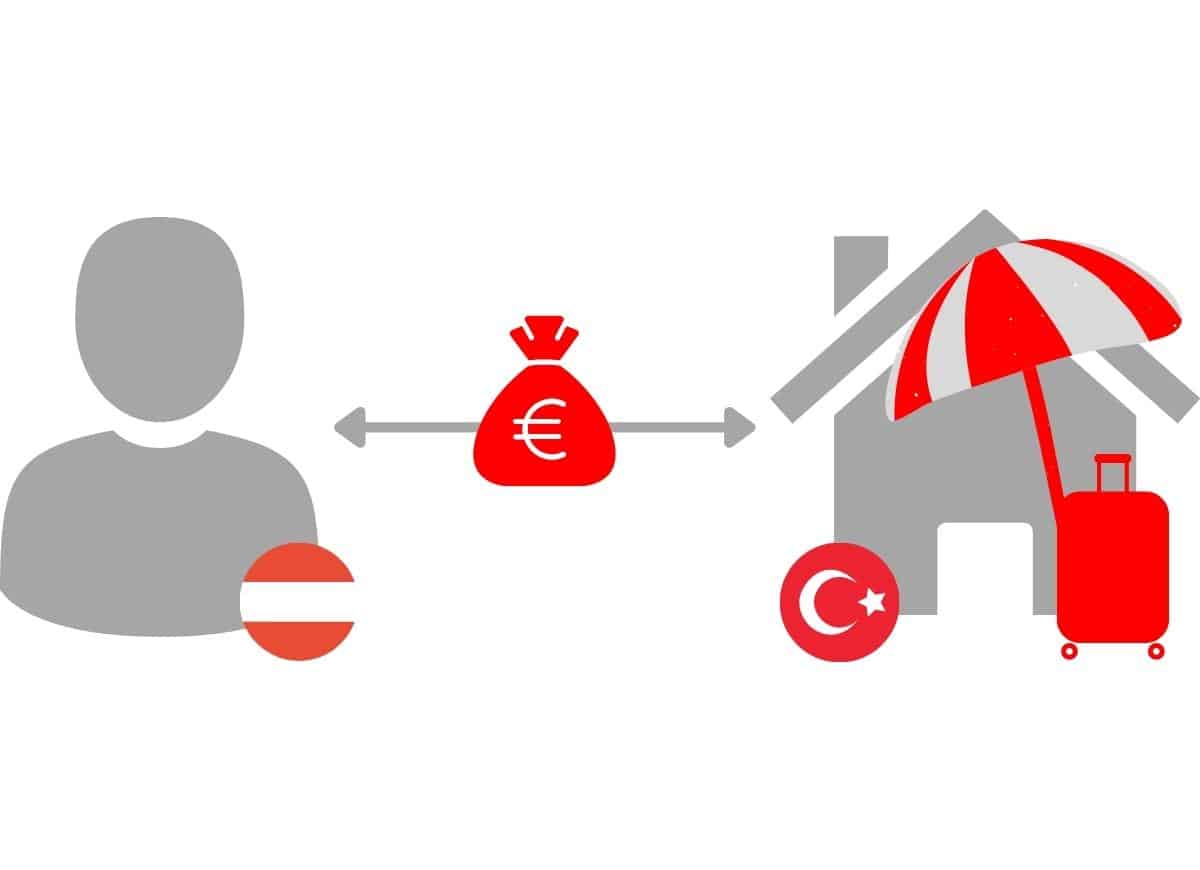 ---
Insure your holiday home
Not only the right financing is important for your property, but also the right insurance. You should protect yourself financially for damage to your property and equipment with building and household contents insurance.
Our partner's holiday home insurance is suitable for this purpose. This includes both building and household contents insurance for your holiday property. Thus, you are ideally protected.
Secure your holiday home now
With our partner you can calculate your offer for a holiday home insurance directly online.