Flying on your next holiday with Virgin Atlantic Airways? Then you've come to the right place.
Find out how you can easily and conveniently check in your flight with Virgin Atlantic online and what baggage regulations you should consider.
Virgin Atlantic Airways check in online
Go to the Virgin Atlantic Airways website by clicking on the following link:
https://www.virginatlantic.com/
In the menu, select the item "Check-in".
The first thing you need to do is choose whether you want to check in using the booking reference or eTicket number.
Then enter the booking or e-ticket number as well as your departure airport .
If you are in the online check-in area, you must provide all requested information such as your passport number .
Once check-in has been successfully completed, you will receive your boarding pass. You can save them or print them out directly.


Baggage policy Virgin Atlantic Airways
Flights to or from Delhi, Islamabad, Johannesburg, Lagos, Lahore or Mumbai are subject to special baggage regulations.
Baggage allowance on Virgin Atlantic
Economy fare
1 luggage
90x75x43 cm
23 kg
Premium Tariff
2 Luggage
90x75x43 cm
23 kg
Upper Class Fare
2 Luggage
90x75x43 cm
32 kg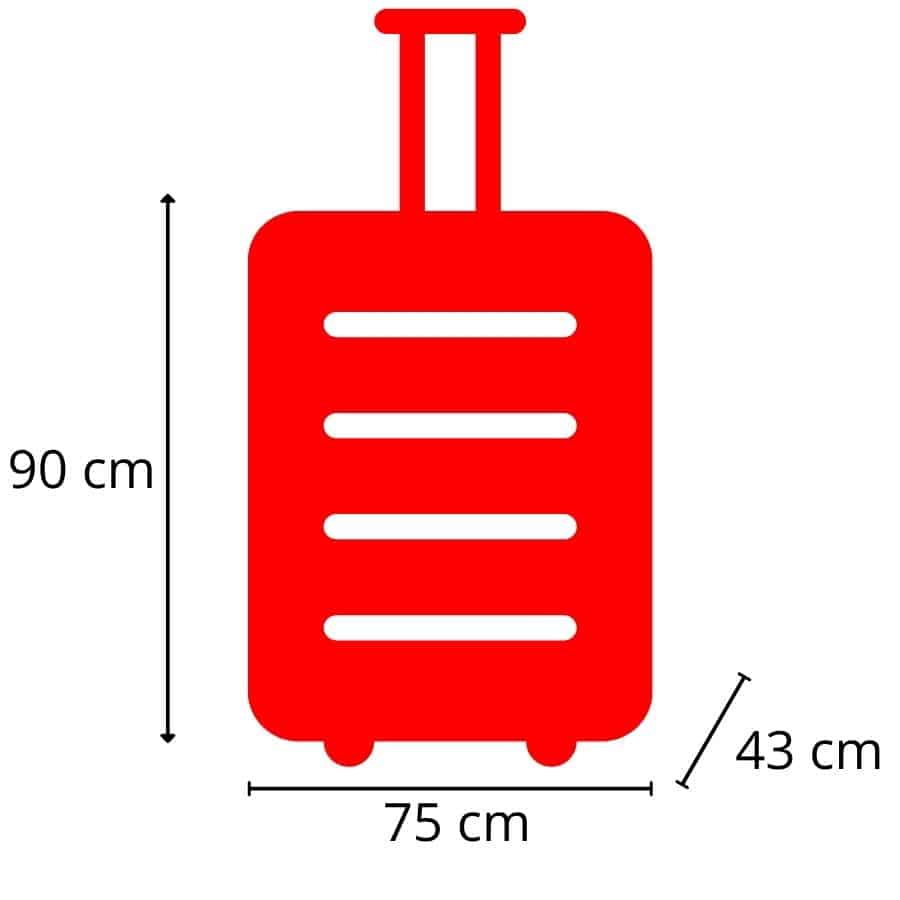 Carry-on baggage at Virgin Atlantic
Each Virgin Atlantic fare includes a minimum of 1 carry-on baggage.
Number & Weight
The Economy & Premium fare allows one hand baggage with max. 10.
In the Upper Class fare, 2 hand luggage with a total of max. 16 kg allowed. One carry-on baggage may carry a maximum of one carry-on baggage. Weigh 12 kg.
Size
For all classes there is a max. Hand luggage size of
56 x 36 x 23 cm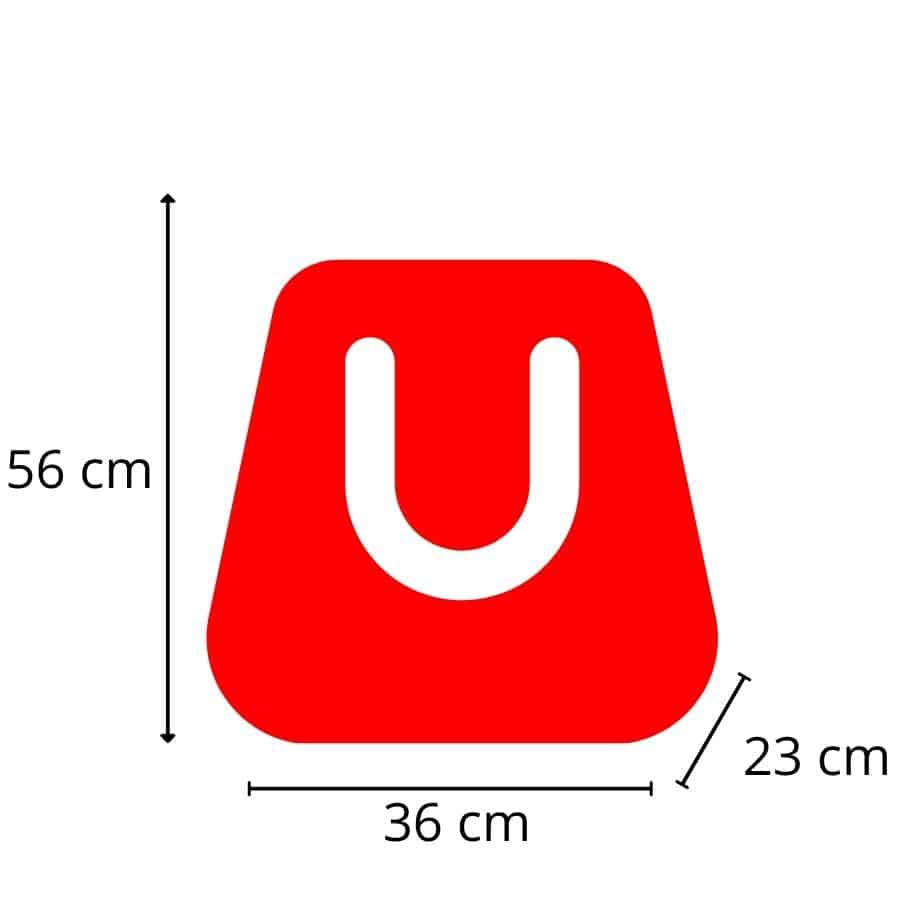 What is prohibited in carry-on baggage?
There are some items that are absolutely prohibited in carry-on baggage due to possible danger to passengers and crew.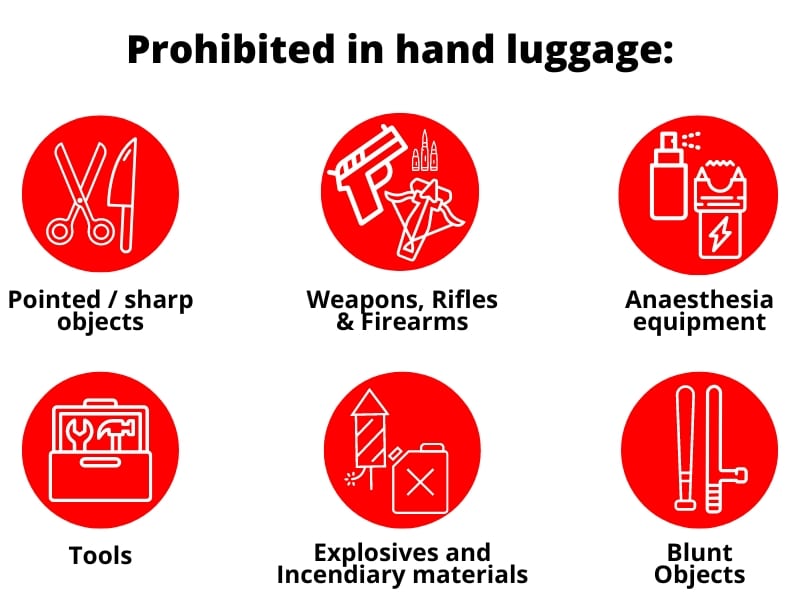 Weapons, Rifles & Firearms
Pistols, revolvers, rifles, shotguns and other firearms of all kinds
Parts of firearms
Toy weapons, as well as replicas and imitations of real weapons
Signal pistols and starting pistols
Pointed or sharp objects
Razor
Needles
Axes, hatchets and cleavers
Knives and scissors
Utility knife
Swords and sabres
Anesthetic devices
Taser, stun guns, stun sticks
Apparatus for stunning and killing livestock
Chemicals, gases or sprays that cause incapacitation
Tools
Crowbar
Drills
Saw
Bolt guns
Blunt objects
Baseball and softball bats
Clubs and batons like bats
Martial arts equipment
Explosives and incendiary substances
Ammunition detonators
Detonators and detonators
Replicas or imitations of explosive devices
Dynamite, gunpowder and plastic explosives
General information about the airline Virgin Atlantic
Virgin Atlantic Airways is an airline based in Crawley, United Kingdom. The airline is based at London Heathrow Airport.