Want to reserve a seat for your flight with Air Canada?
On this page, you can find out how to reserve a seat, what documents you need and what fees you can expect .
How do I reserve a seat with Air Canada?
There are two ways to reserve a seat with Air Canada:
When booking
a flightYou can reserve a seat of your choice directly when booking your flight
After booking
your flightIf you have already completed the flight booking, you can also make a seat reservation shortly before departure when checking in online.
What do you need to reserve an Air Canada seat?
In order to make a seat reservation during online check-in, you will need your booking number, Aeroplan number, personnel number or ticket number as well as your last name.
What are the best seats on the plane?
There are differences in the comfort of the seats on the plane.
Although business or first class seats offer a high level of comfort, there are also seats in economy class with more legroom or less noise from the turbines.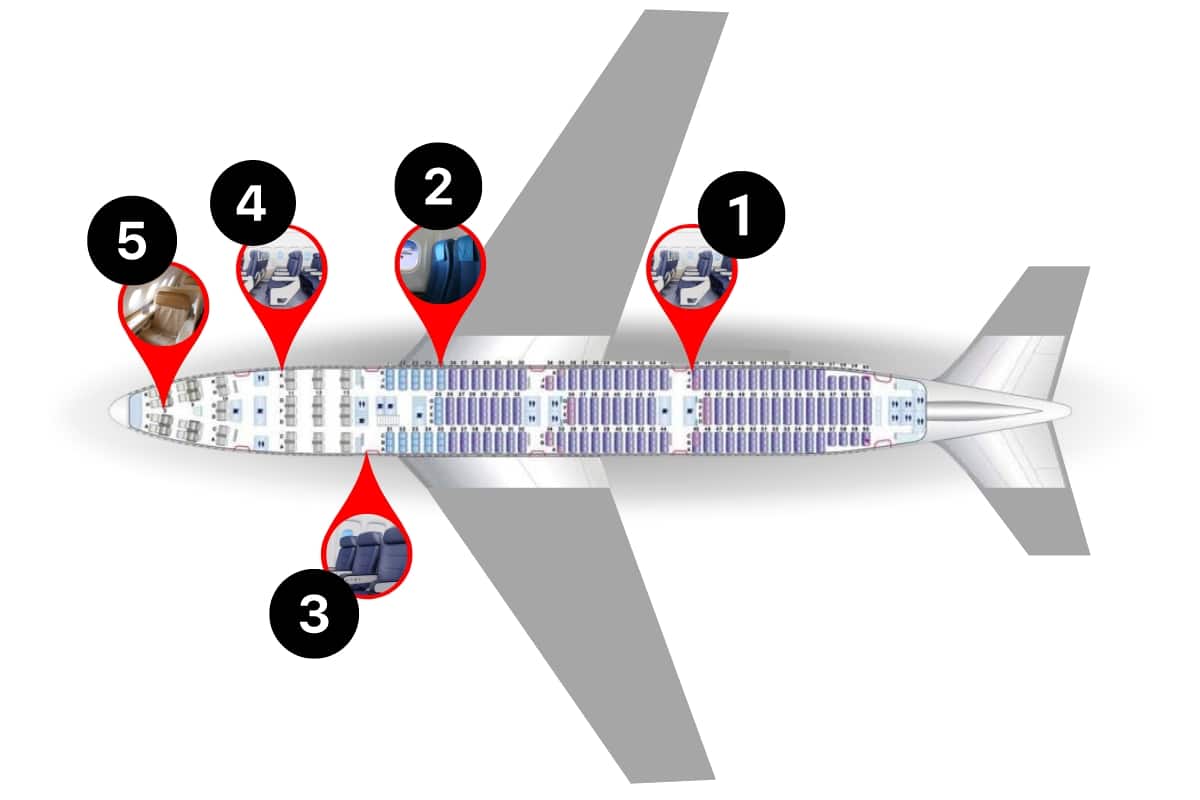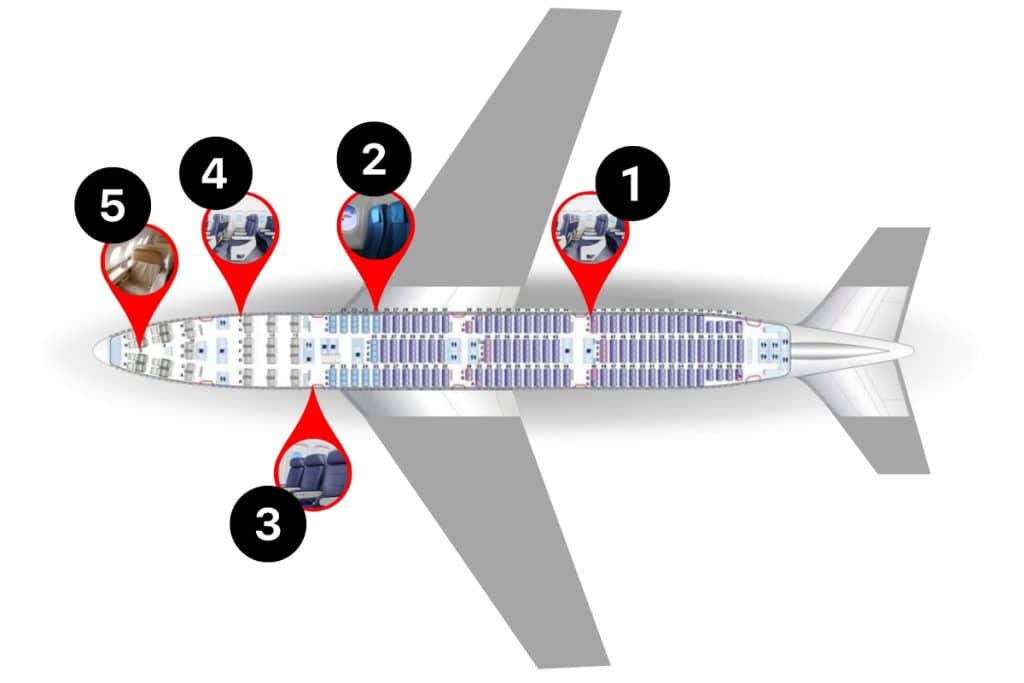 2. Seat in front of the turbines
An often overlooked aspect when choosing a seat is the noise of the engines. Travelers with experience advise choosing a seat in front of the engines when booking to make the flight experience more comfortable.
3. Seat with extra legroom
Some aircraft offer rows of seats with increased legroom, independent of the emergency exits. These seating options are usually located in the front rows of economy class.
4. Air Canada Business Class Seat
If you are looking for an increased level of comfort and legroom during your flight, booking in Business Class is a good idea. Although these seats are more expensive , they offer a number of advantages.
5. First Class Seat
Choose a seat in First Class for the ultimate travel experience . Here you will be rewarded with first-class comfort, private space and luxurious freedom.
The cost of a seat reservation
The cost of reserving a seat with Air Canada depends on your fare and destination:
Tariff "Basic"
Within Canada:
20-100 CAD/USD
Between Canada & USA:
20-100 CAD/USD
Caribbean & Mexico:
20-100 CAD/USD
International flights:
30-100 CAD/USD
"Standard" tariff
Within Canada:
10-50 CAD/USD
Between Canada & USA:
10-50 CAD/USD
Selected international destinations:
20-50 CAD/USD
All other routes:
Free
Fare "Business Class / Premium Economy / Latitude / Comfort / Flex"
Free seat reservation for all destinations.
As of February 2023
For more details on seating and reservation fees, please visit the Air Canada website.