Are you going to be flying with a British Airways plane or "BA" for short?
With online check-in you can save a lot of time and nerves. Check in your flight from the comfort of your own home or on the go.
You can find out exactly how the BA's online check-in works in this article.
How to complete British Airways check-in
You have two options to carry out your BA check-in:
– Via the British Airways website
– Via the British Airways app
You can check in at the earliest 24 hours before your departure
If you would like to check in via the website, open the following link:
https://www.britishairways.com/travel/olcilandingpageauthreq/public/de_de
Complete BA Check-in by entering your booking reference number and the surname of the passenger to whom the ticket is called.
You can then enter the passenger information for check-in and select a desired seat on the aircraft. Please note that you may incur additional costs depending on your choice of seat. If required, you can also book other services (at an additional cost).
If necessary, you can also submit documents such as visa, entry documents, Corona documents…
Once you have completed check-in, you will receive your boarding pass. You can then print them out or download them directly to your mobile phone. Don't worry, if you lose or forget your boarding pass, you can reprint a boarding pass at the check-in machine or at the counter at the airport.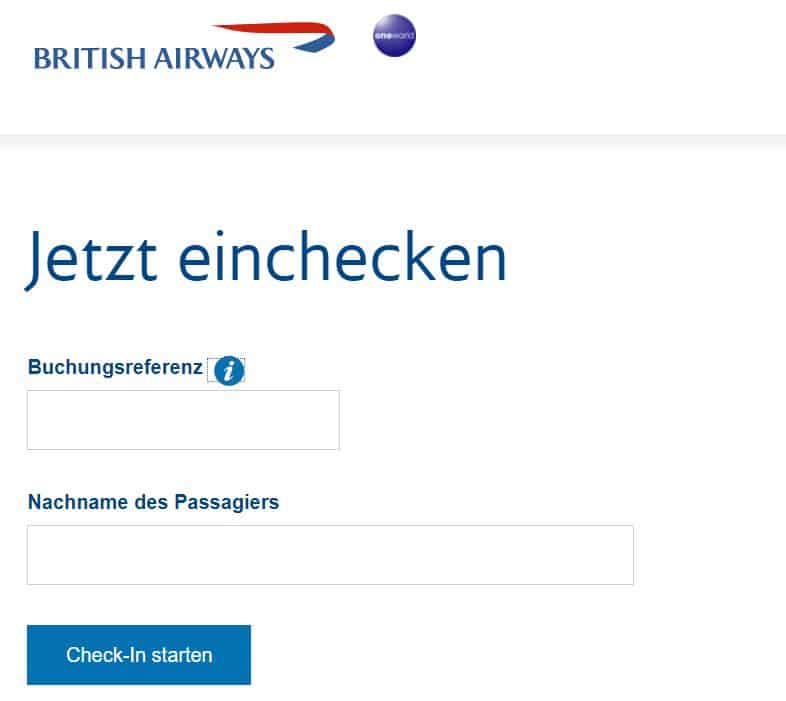 Booking Reference Number Information
The British Airways booking reference number consists of six letters and numbers and is used to identify your booking. The digits 1 and 0 are not included. On both an e-ticket and a paper ticket, you can find the booking reference number.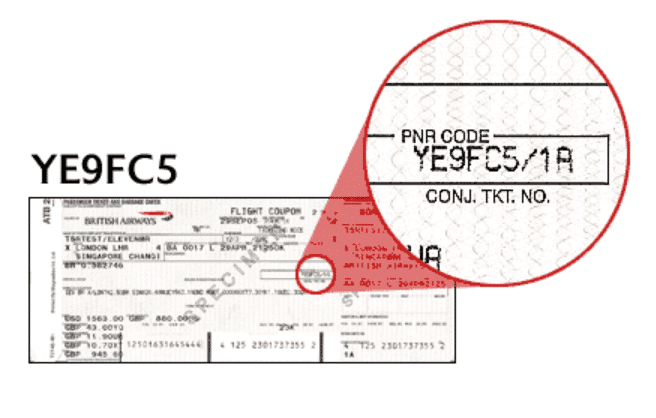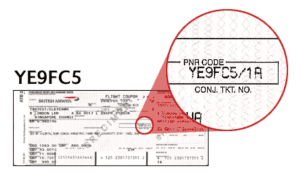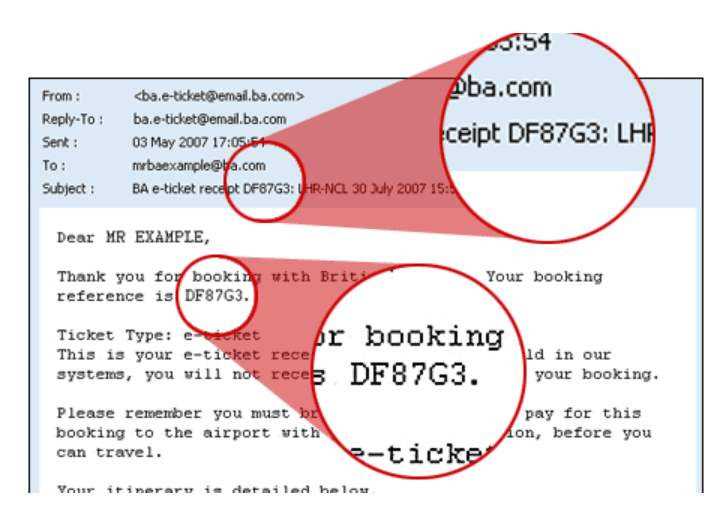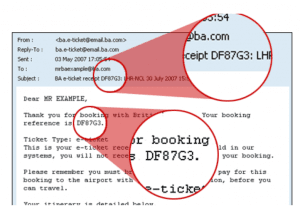 ---
British Airways baggage
If you have completed your British Airways flight check-in and are travelling with hand luggage only, you can proceed directly to security at the airport. However, if you still have checked baggage, you will have to check it in at bag-drop counters or normal counters at the airport.
Remember, if you haven't already paid for extra baggage online, you can do so at a counter at the airport.
Increase the amount of baggage
If you would like to increase your baggage, you have the option of booking and paying for this online via 'Manage booking' . Please complete this step before checking in for your BA flight. Save money by doing this step online rather than at the airport.
Important information for BA check-in
With one check-in process, you can check in up to nine people online under the same booking. For larger groups, you will need to check in at a self-service check-in kiosk at the airport.
Many countries require additional information from passengers. If you don't see this step during online check-in, don't worry. Either the required details are already included in the booking, or you are travelling to or from a country that does not require additional passenger information.
General information about British Airways
:
British Airways (also known as BA) is the national airline in Great Britain and is one of the world's largest airlines. The home airport is London Heathrow.
The airline is a member of the Oneworld Alliance, a global network of airlines that provides passengers with access to an extensive route network and benefits such as joint frequent flyer programs and lounge access. British Airways values high levels of service and comfort for its passengers and offers a wide range of travel classes, including First, Business and Economy Class. The airline has received several awards for its quality and performance.