If you are flying with Condor, it is advisable to find out about the baggage policy well in advance.
On this page you can find out which regulations apply to hand baggage, free baggage, excess baggage and special baggage.
Hand luggage at Condor
Number & Weight
– Economy Light – No carry-on luggage included
– Economy Class – 1 carry-on baggage up to 8 kg
– Economy Best – 1 carry-on baggage up to 10 kg
– Business – 2 hand luggage each max. 10 kg, max. 16 kg
Size
For all classes there is a max. Hand luggage size of
55 x 40 x 20 cm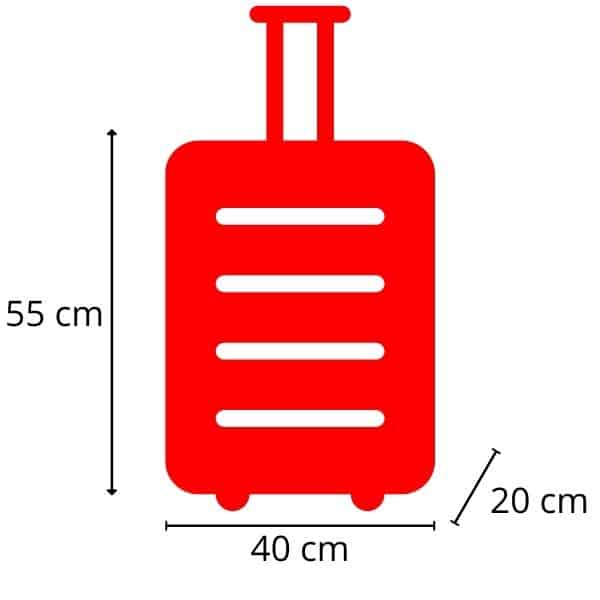 Baggage allowance at Condor
The baggage allowance policy restricts the free check-in of baggage at the airport with a certain quantity, size and weight.
The baggage allowance may vary depending on the class of flight and other circumstances. If luggage is outside the guidelines, you usually have to reckon with additional costs.
In order to avoid negative surprises at the airport at check-in , it is advisable to find out in advance about the free baggage allowance at Condor.
Excess baggage at Condor
Baggage that exceeds the permitted baggage allowance is referred to as excess baggage.
In the event of excess baggage, Condor may charge additional fees, depending on the flight, fare and departure airport.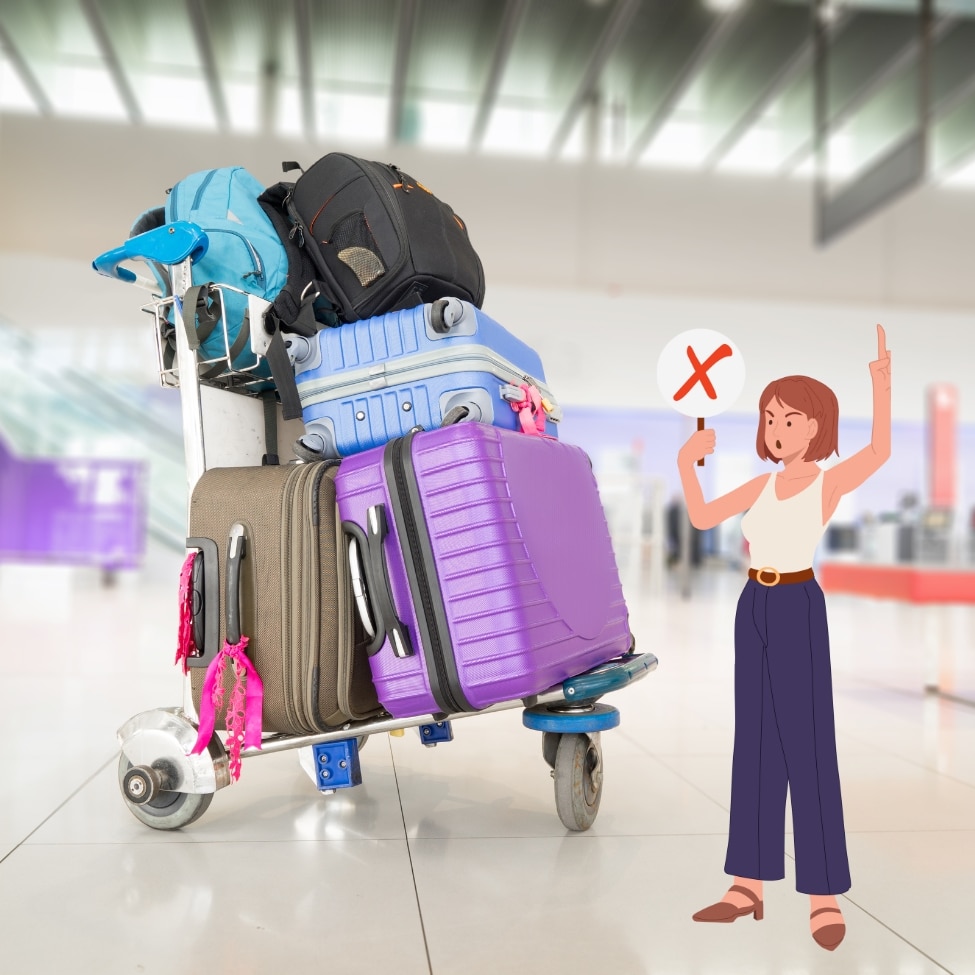 Special baggage at Condor
Heavy and large pieces of luggage that go beyond the scope of normal luggage are referred to as special or bulky baggage.
In most cases, airlines speak of special baggage when the height, length and width of the baggage exceeds 158 centimeters or the permissible weight of 23 kilograms . This can include sports equipment such as skis, surfboards or musical instruments, but also strollers and wheelchairs.
Special baggage rules and fees vary by airline. Therefore, it is advisable to indicate the special baggage when booking your Condor flight or at the latest at check-in . For more information on the specific regulations for special baggage on Condor flights, please click on the link below.
Do you want to take a dog or cat on board?
Depending on the flight, you can also take pets with you on the trip. You can find out what you need to consider in this article.